I usually trace where my visitors are coming from, and I have lately noticed that a significant number of them are coming through Google search for sexy Lebanese girls and such terms. After all it's very true that sex sells!
So here you go again, another set of sexy Lebanese girls from a K-Lynn lingerie show a few weeks ago at Edde Sands.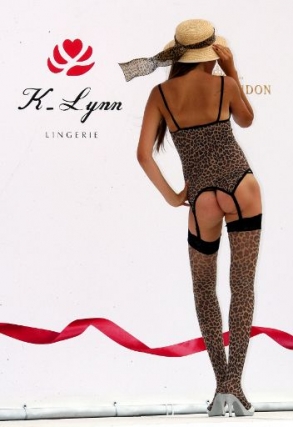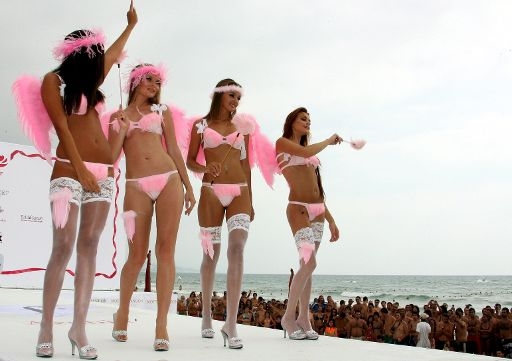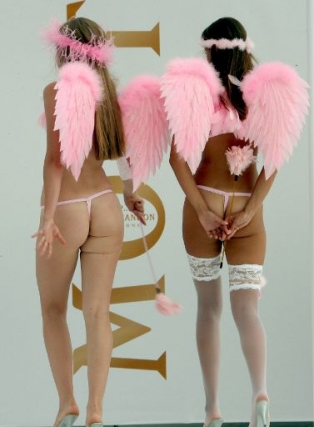 Let's see now how many people will come to this page by searching Google for sexy lebanese girls. And in order to assure Google will rank me high in search result I will make sure to repeat the search term again… sexy lebanese girls!
Oh by the way, none of these girls is Lebanese, they're actually all from Europe and working for modelling agencies here in Lebanon. But who cares anyway, everybody believe they're sexy lebanese girls!
P.S: I will be updating you on the result of this experiment.