This post should be more like "Freeze Batroun! I will shoot you!" because all the photos below were taken early in October at Batroun, but since none of Batroun landmarks appear in the photos, and due to the fact that I intended to capture photos for the people enjoying the last few days of the Summer in 2009, this post is going to be freezing the end of summer! (And yes I'm 1 month late on publishing it, shame on me!)
Enough with talking, let's move to the photos.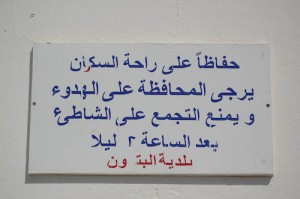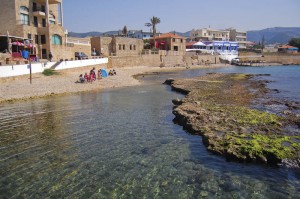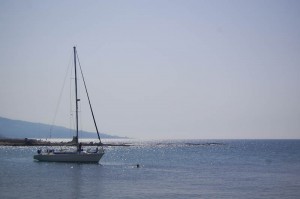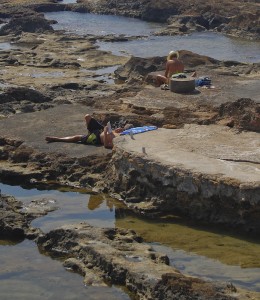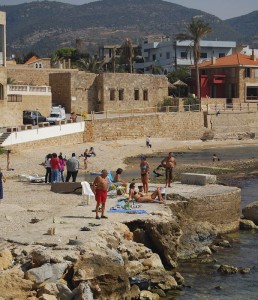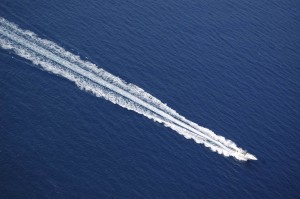 *The last photo was taken on the same day from Shikka.