I was on my way back home from Antelias last night when I decided to take photos of the Christmas decorations I encounter on the road, so I got you these photos while passing by Zalka, Bourj Hammoud, and Downtown Beirut.
On my to-shoot list, I still have Jdeideh street, the Ice creche at ABC, the other decorations at downtown and whatever I may encounter in the coming days!
Zalka: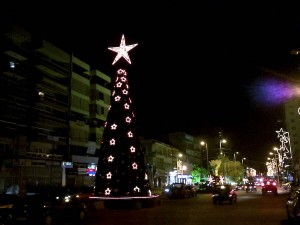 Bourj Hammoud: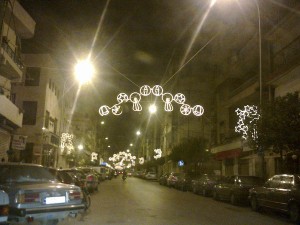 Downtown Beirut: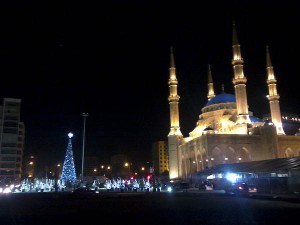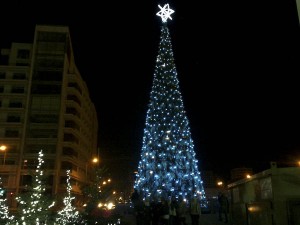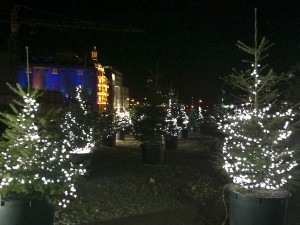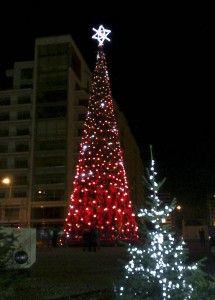 P.S: Sorry for the low quality, photos were taken with my phone.