A friend of mine introduced me to Footprints nature club back in March and convinced me to go on my first hiking experience with them to cross the hills from Rachaya Al Wadi to Ain Ata.
It took us around 4 hours to finish the 11 Km hike. The hardest parts of it was whenever we had to go down hills, it might seems weird but during a hike you put more energy when going downhill than going up.
I'll leave you with some of the photos I took, the mountain showing in the panoramic photo is Jabal Al Cheikh which is known for having snow covering its peaks for most of the year.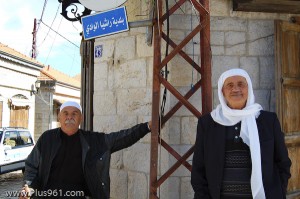 Starting from the souk of Rachaya Al Wadi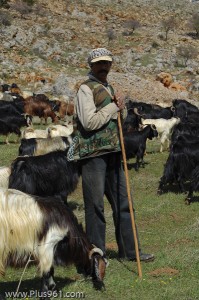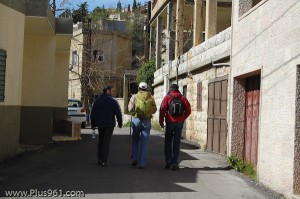 Jabal Al Cheikh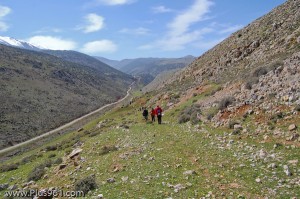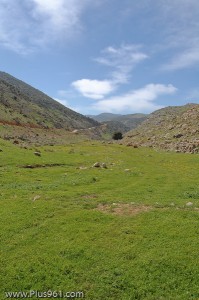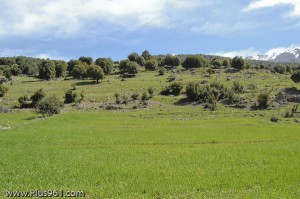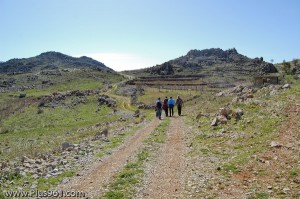 4 hours later, arriving to Ain Ata