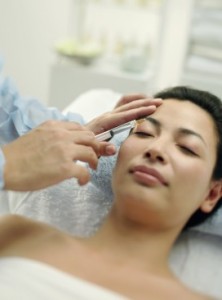 Marie Claire published yesterday yet another article on Lebanese women obsession with their look and how Beirut is becoming the new plastic surgery capital of the world…
It's not surprising anymore to see foreign magazines writing about this subject, but what really caught my attention is a comment made by Mr. Maher Mezher (Head of marketing at FNB, the bank that offers plastic surgery loans) on the matter:
Maher Mezher of First National Bank says: 'You cannot find a job in Lebanon if you are not good-looking. People will reject you socially.'
Seriously?!