For those who don't know about it yet, eezmeez.com is a Lebanese online t-shirt store offering cool and sarcastic designs. I got to try them earlier this month and was quite happy with the t-shirt I got.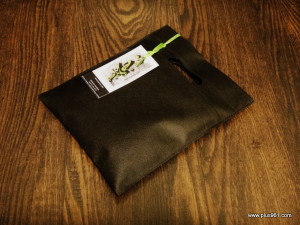 My main concerns when it comes to buying clothing items online is how good the fabric will be, and if I'll get my size correctly, but fortunately eezmeez got these two covered.
The overall ordering process was quite smooth and easy. Regarding the size, I had absolutely no difficulty choosing the right one thanks to their T-shirt size guide which specifies the dimensions of each size they have. And when I got the t-shirt, it turned out of a really superior quality.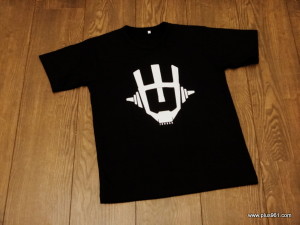 The t-shirts prices start at $20 for kids and $24 for adults (for both men and women), which I believe is fair given their original designs, plus an additional $4 delivery charge if you're in Beirut and the surroundings, or a bit more depending on how far from Beirut is your location, and it'll take up to 7 days for your t-shirt to get delivered.
Make sure to check their collection if you would like to order one of their t-shirts. I personally got the jongar one in the above photo, which along with the other designs make a cool gift idea in my opinion.