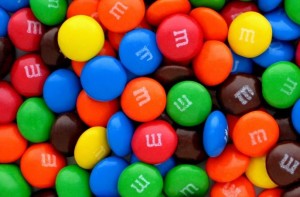 According to Naharnet, a truck loaded with sweets worth around $15,000 was robbed by unknown thieves on Sunday night in Akkar.
Thieves robbed on Sunday night a van loaded with candies and sweets in the town of Zouk Halba in the northern region of Akkar, reported the National News Agency Monday.

It said that the van was loaded with almost 15,000 dollars worth of sweets upon the robbery.

It was later found on the side of a main highway in Akkar devoid of its products.

Investigations are underway to uncover the assailants. Source
This reminds me of a similar theft that took place in Germany where 5 tonnes of Nutella were robbed from a parked van. Anyway, that's the kind of robberies I wouldn't mind being an accomplice in!