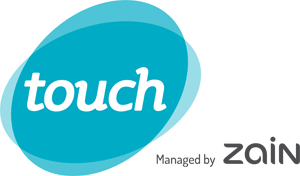 Late last month, touch enabled in-app payments that allow users to purchase items or upgrades from inside the apps they are using for a fee that either gets added to the monthly bill for postpaid lines, or deducted from the available balance for prepaid customers, and therefore no credit cards are used in the process.
I believe this is definitely great news to people who have no credit cards or simply prefer not to use them online, as well as developers who can now monetize their ideas by gaining access to a huge customer base.
The first application to adopt this service was Anghami by the way, which offers unlimited access to millions of songs for $5/month. So if you are an Anghami user, you can now upgrade your account and the subscription fee will be added to your bill.
If you're a developer and interested in using the in-app payment, then you should probably know that touch currently keeps 30% of your revenue for themselves in exchange for using the service. For any additional information, you may contact them through their website.