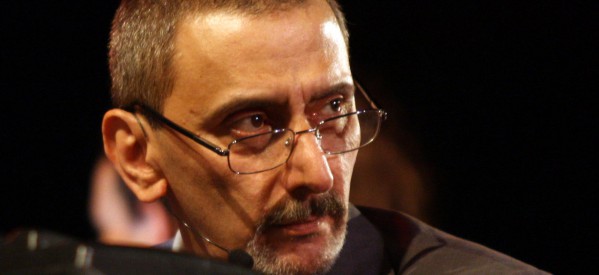 I'm a fan of Ziad Rahbani, not the kind of fans that consider him a god, but I do love his work and I was glad to stumble upon a new cool radio station that airs nothing but his plays and music!
The station is broadcasting on 105.7 MHz and I've been listening to it on my way to work or home over the last few days to enjoy Ziad's jokes that never get old.
I'm not sure until when the broadcast will remain the same but I believe it won't be long until a new radio station is launched. So for now, just enjoy the laughs and good music before trendy Arabic songs take over!