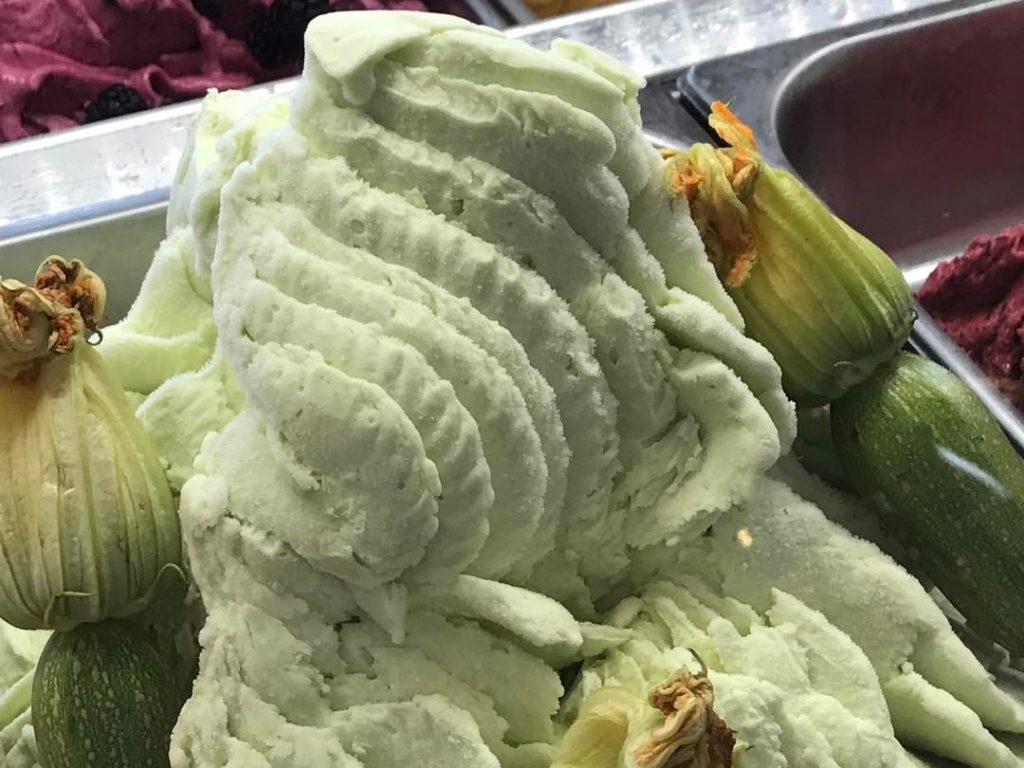 Fadi is a quite popular fruit and vegetable store in Jnah that has been recently making rounds around social networks for the zucchini-flavored ice cream. The thing eventually went viral simply because "bouza 3a kousa" has been always regarded among the least appetizing things to try.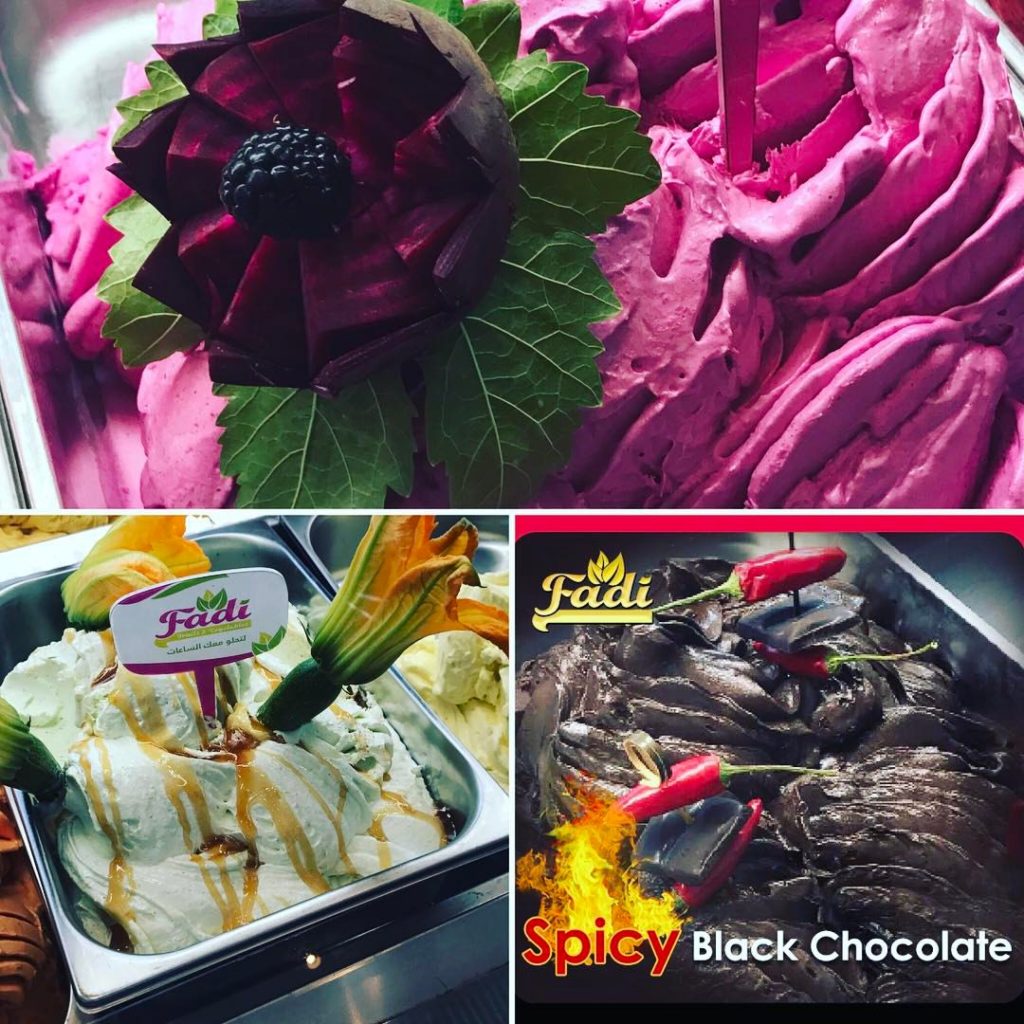 And it seems like he's intending to continue with these weird flavors! Over the last few days he posted about spicy chocolate ice cream, and just today he added a new beetroot flavor!
Aside from ice cream, Fadi is well known by the way for the high quality vegetables (at a relatively high price) and the seasonal products that you can't easily find in other stores.