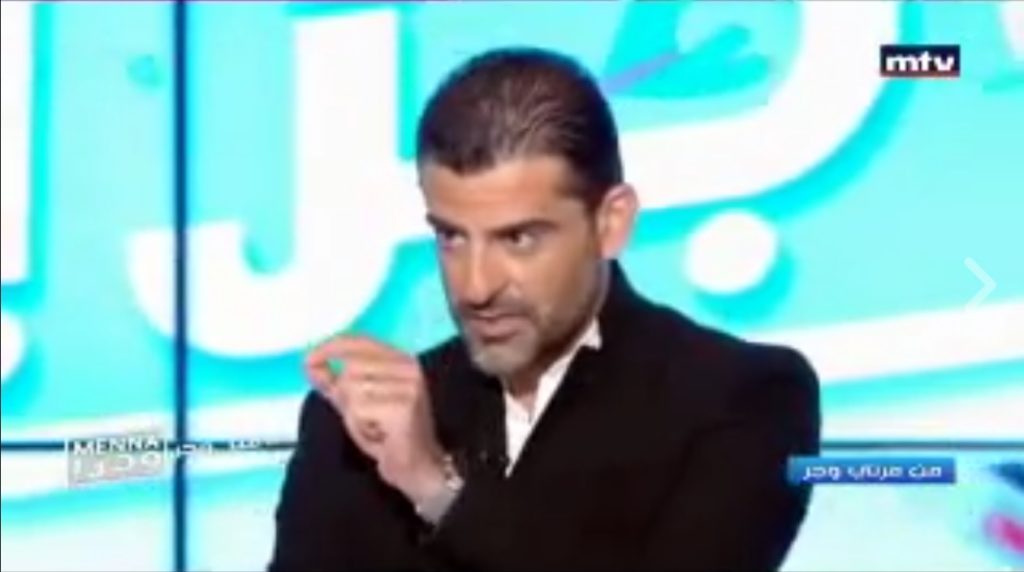 If I were Nady Abou Chabke I would have apologized for copying Wissam Kamal's joke 2 weeks ago and simply carried on with my upcoming episodes of Menna w Jerr. But for some reason he decided to make it worse and copied a whole segment from an Egyptian show this time!
Watch this video courtesy of Elie Iskandar and judge for yourself!
On a serious note, this is great material for Elie Sleiman to feature on his "Radar" segment on Menna W Jerr!
Update:
Nady appeared on April 10 episode of Menna w Jerr and apologized for his mistake.