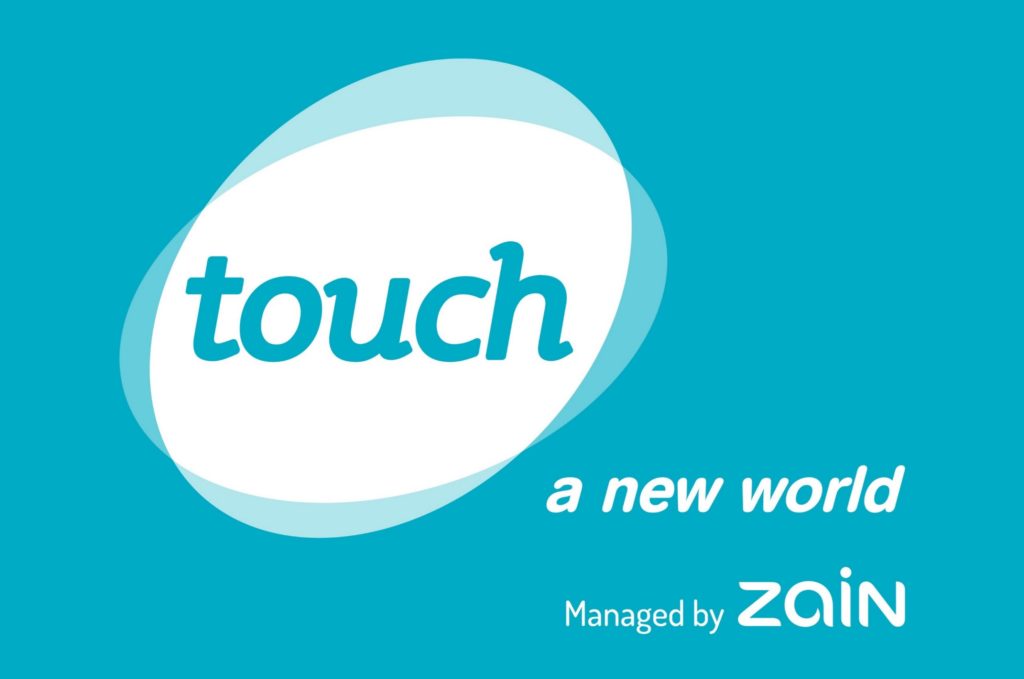 To all those who run out of credit before their line cycle is over, Touch recently added a new service to its prepaid Magic lines called "Advance Credit" allowing their subscribers to get an advance credit amount once their balance falls below $1, and it of course gets paid back once they recharge their line.
It sounds all nice until you know the rate at which the advance amount should be paid… A screenshot on Facebook shows that for a $3 in advance, $4.2 get deducted once the subscriber has enough credit again. That's a whopping 40% in interest and it sounds more like usury to me…
Even banks are not that rude with their offerings… With such rate this must be Touch's most profitable service right now! But then again, no matter how awful you think their tactic is, you wouldn't expect less from a company operating in a monopolized industry.