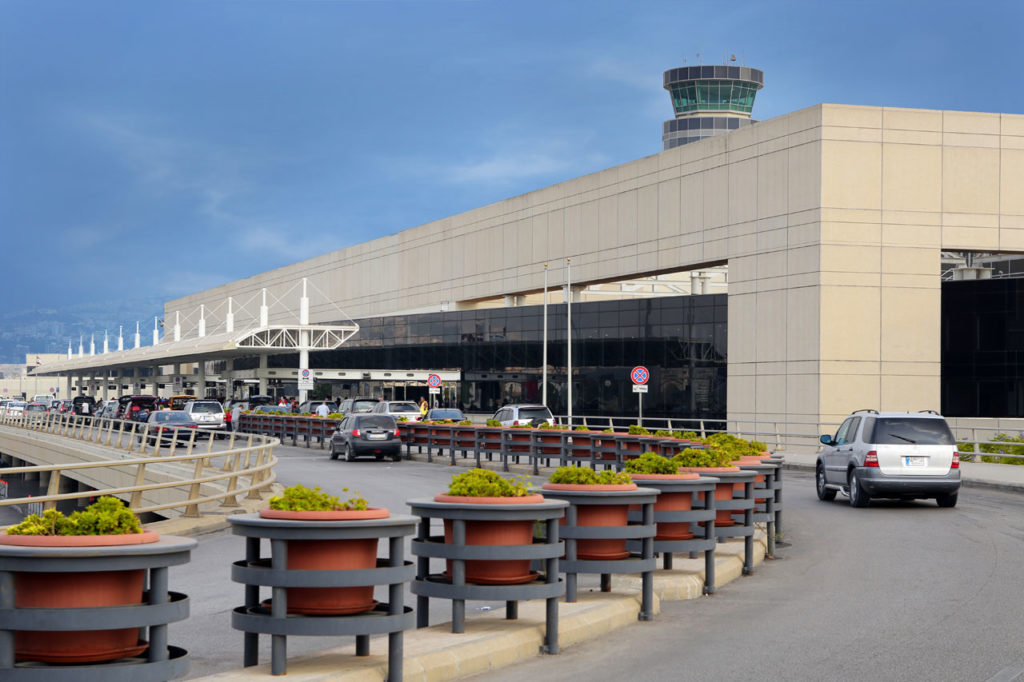 The minute President Aoun pased the salary scale and tax hike laws 2 days ago, the civil aviation authority at Beirut Airport instructed all operating airlines to start collecting an exit tax as of Wednesday (August 22nd). But unfortunately people remained clueless about the exact fees and exceptions since no details were provided by the government except for the article published in the official journal which (almost) no one reads…!
As per article 9 of law #45, here are the fees to be paid:
For economy class 60,000L.L ($40)
For business class 110,000L.L ($78)
For first class 150,000L.L ($100)
For travelers aboard private jets 400,000L.L ($266)
Note that passengers aboard flights with distance less than 1,250Km are exempted from this tax, so you're clear if you fly to Cyprus, Greece, Turkey, Jordan, and other nearby destinations.
I assume those who have already purchased their tickets before Wednesday are paying the exit tax in cash at the airport, but I'm not sure whether it is going to remain like that in the future or airlines will simply add to their tickets prices…
A lot of posts/messages are circulating about the new taxes by the way but most have incorrect figures, so make sure to refer back to the this issue of the official journal for the exact figures and consult your lawyer for additional info.