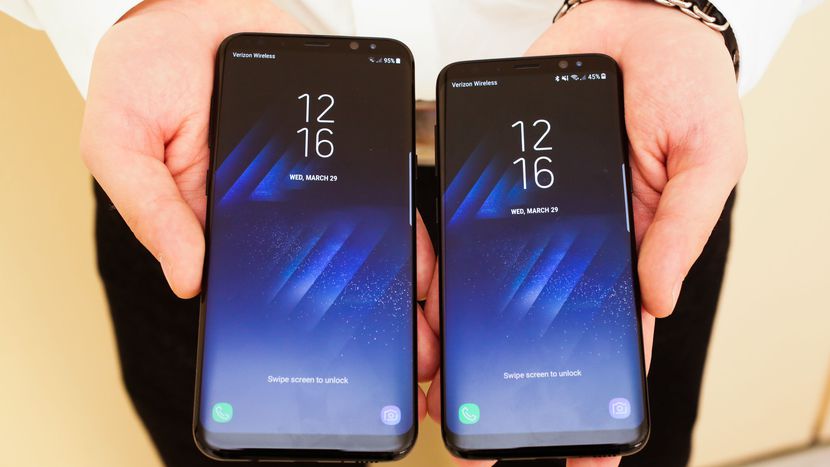 I was at a mobile phone shop in Beirut yesterday when I heard some people claiming that the Ministry of Telecommunications is bringing back the mandatory registrations of mobile phones IMEI in a new attempt to fight smuggling of mobile devices. (*ahem* Amhaz…)

As soon as I came back home I searched a bit and found that the thing is unfortunately real as per the below report by MTV (thanks Techie Dad), and it is quite surprising that the ministry didn't bother alert the subscribers yet about the new decision!

For those who don't know, a similar decision was taken in 2013 by the telecommunications minister back then Nicolas Sehnaoui and was cancelled by Boutros Harb in 2014 due to how complicated the registration process was. However, unlike now, the ministry back then launched an awareness campaign to let people re-activate their old handsets in order to keep them from being banned on the network once the registration process is put into work.

The MTV report mentions the risks of duplicate IMEIs but the ultimate purpose for enforcing IMEI registration will definitely be fighting smuggling of mobile phones, all at the expense of making our lives harder with the registration process and of course increasing the mobile phone prices (since they will all be subject to import tax and VAT), instead of tightening the controls at the customs.

It isn't clear yet though when this thing will be put into effect but this guy on Facebook claims it will be as of September 15th. Still, let's cross our fingers and hope the ministry thinks it over!