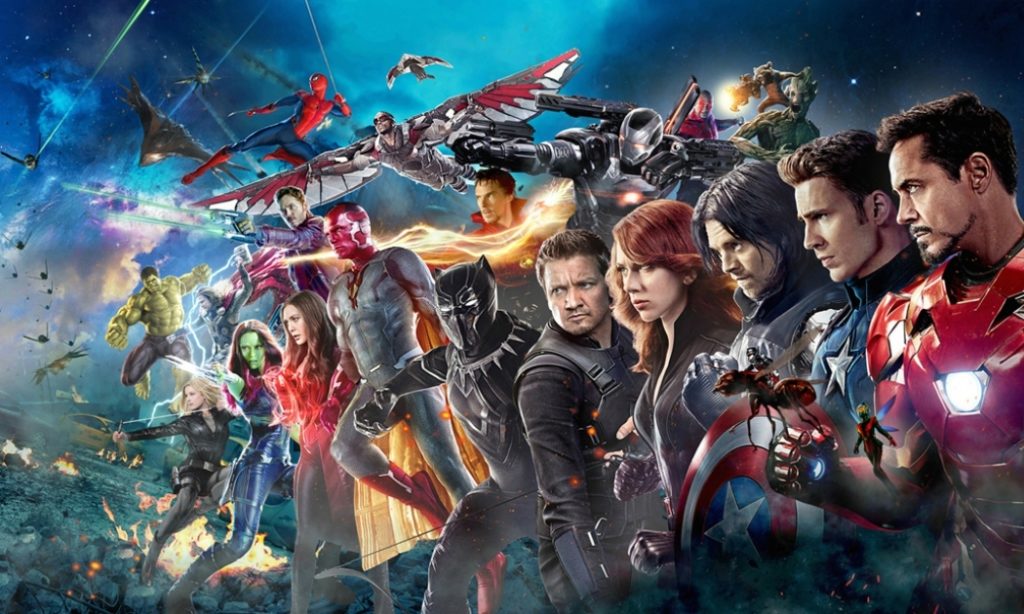 If you're a fan of Marvel or superhero movies in general, then here's your chance to re-watch or catch up on the Marvel Cinematic Universe films for free. The people at a production company called "Monkey Business Dreams" are planning host screenings for 18 Marvel movies each Tuesday at 7PM starting January 2nd 2018 until "Avengers: Infinity War" is released on May 4th 2018. Each screening will be followed by a discussion and a Q&A on plot and production.
If you're interested to attend, you can find the screening location coordinates here and below is their schedule:
Jan 2: Iron Man
Jan 9: The Incredible Hulk
Jan 16: Iron Man 2
Jan 23: Thor
Jan 30: Captain America – The First Avenger
Feb 6: The Avengers
Feb 13: Iron Man 3
Feb 20: Thor – The Dark World
Feb 27: Captain America – The Winter Soldier
Mar 6: Guardians Of The Galaxy
Mar 13: The Avengers – Age Of Ultron
Mar 20: Ant-Man
Mar 27: Captain America – Civil War
Apr 3: Doctor Strange
Apr 10: Guardians Of The Galaxy Vol.2
Apr 17: Spider-Man Homecoming
Apr 24: Thor – Ragnarok
May 1: Black Panther
No snacks or drinks are sold on location by the way, so feel free to bring your own stuff.