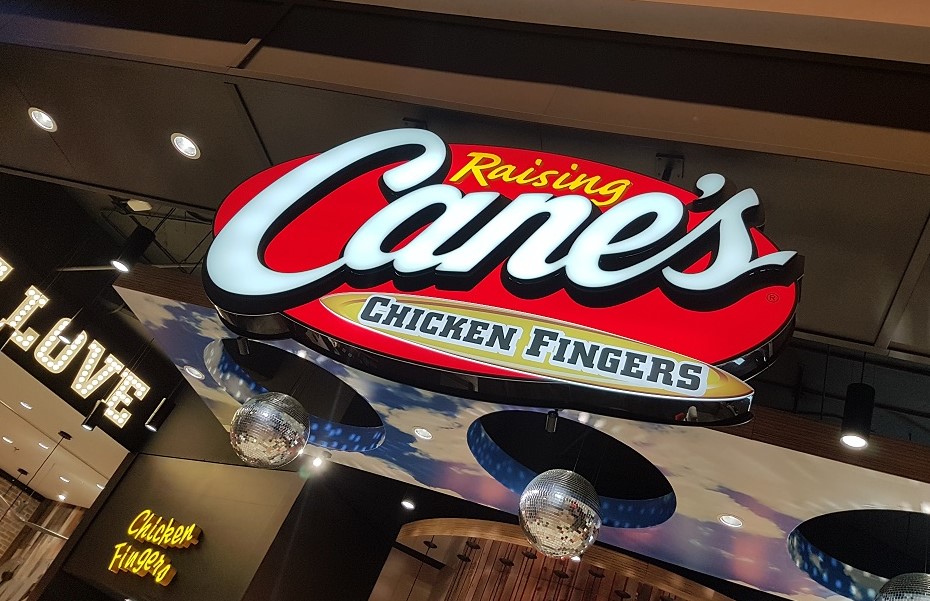 I'm lately becoming a less fan of fried food but the minute I saw Raising Cane's open at The Spot Choueifat last week I felt curious to try their chicken finger after hearing about it from a friend living in the US.
For those who are not familiar with the name, it is a fast growing restaurant chain in USA serving one single item, chicken fingers. Their menu is quite minimalist with only 3 meal options, 1 sandwich, and a kids combo.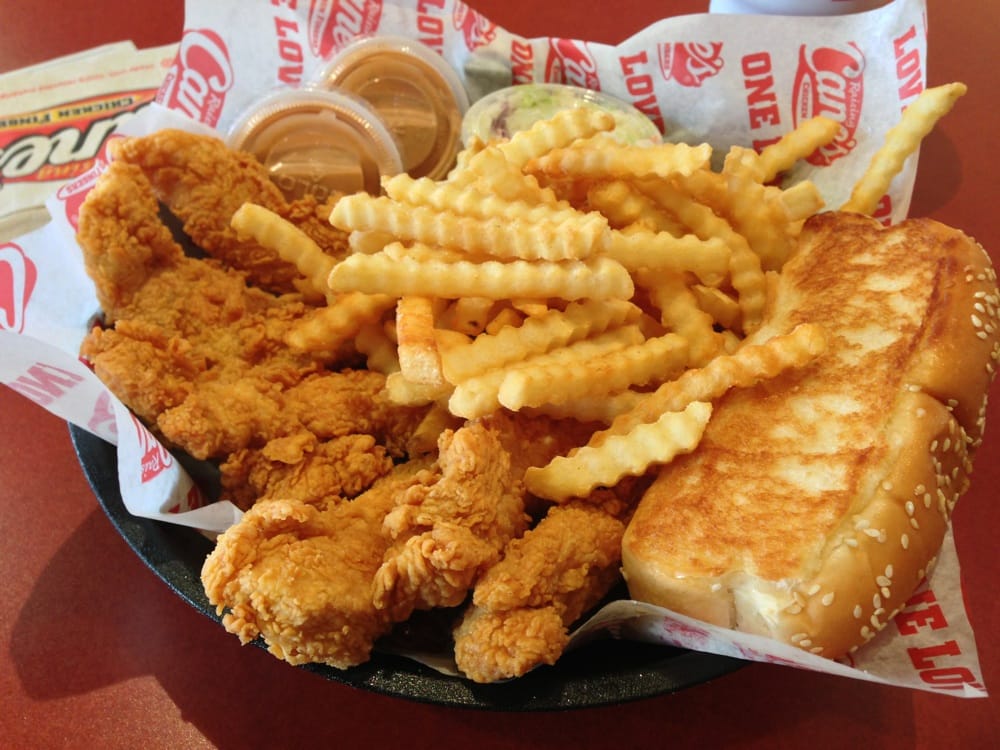 I ordered their most popular options which is the Box Combo (13,250L.L) with the purpose of comparing it to KFC, and despite the limited offering, it didn't really take a lot to notice how much better Raising Cane's is.
I don't really need to go all poetic about how tasty the chicken fingers are, but they're really GOOD! Freshly fried, tender, juicy, and best of all they're not oily so your fingers won't feel sticky when you're done. The cane's sauce that comes along is pretty good as well, just make sure to order an additional sauce on the side because you will definitely be double dipping. I know I did.
As for the sides, the fries are just average but the texas toast is tremendous! Bread lovers will surely appreciate it. It is grilled after being lightly brushed with garlic butter, so beware if you're allergic to garlic.
All in all, Raising Cane's is definitely recommended if you're into that kind of fast food. And with two more branches soon opening in Hamra and Zahle (as I was informed by their staff), KFC better be prepared for some good competition in the coming months.