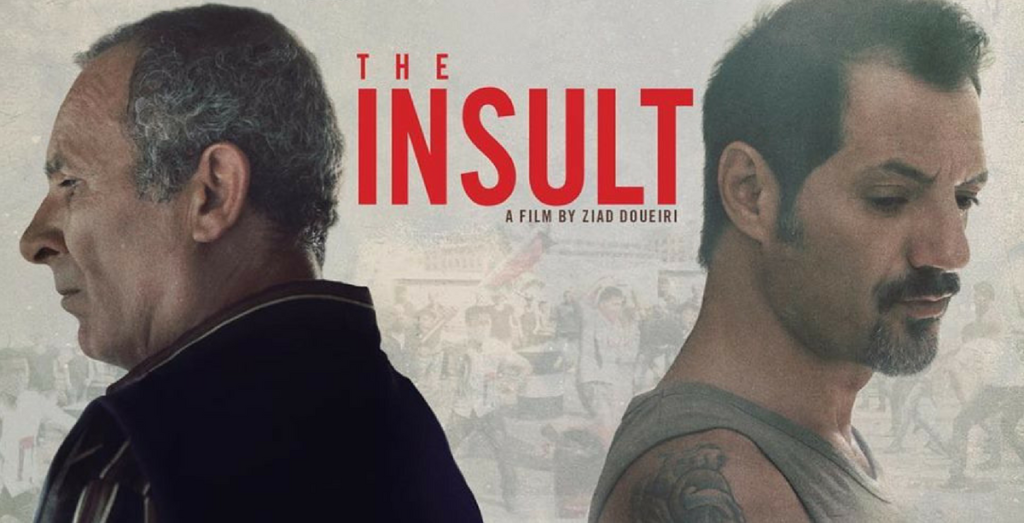 Lebanese director Ziad Doueiri just earned today an academy award nomination for his movie "The Insult" in the Foreign Language Film category! This is big news for us because it is the first movie to ever get an official Oscar nomination since Lebanon started submitting films to the Academy Awards in 1978, and will compete with four other submissions from Russia, Chile, Hungary and Sweden.
Ziad Doueiri stirred much controversy a while ago by the way when he filmed a previous movie, The Attack, in Israel. However, I noticed that almost everybody seemed to agree on praising "The Insult" regardless of their stance on Doueiri and his political views, so I really hope it manages to clinch the trophy!
The Oscars will air on Sunday March 4th on ABC Network and Jimmy Kimmel is once again hosting the event this year. You can check the full list of nominees for all categories here.