About Rami
Author Archive | Rami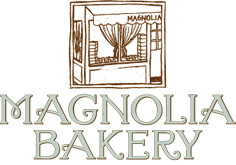 I just learned Magnolia Bakery will be opening at ABC Dbayeh on Thursday December 6th. I actually first heard about Magnolia from friends who live abroad, and I know they're pretty famous for their delicious cupcakes.
Magnolia first opened in New York and became famous for their dessert treats before expanding into other cities, and two years ago they opened their first non-US branch in Dubai.
Jennifer Lopez wished Lebanon a happy independence day in her own way by wearing the Lebanese flag during her concert in Dubai last night. Our independence day celebrations for this year are now complete!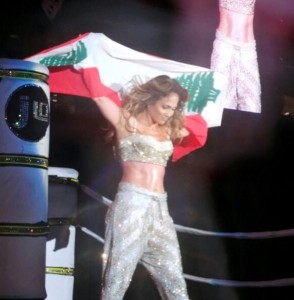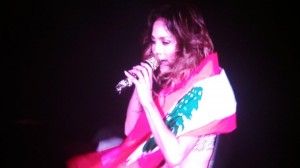 Photos via Paris & iKritik by Heba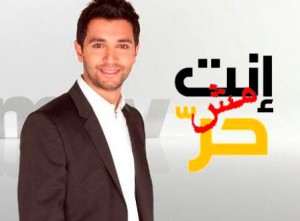 So much for calling his show "Enta Horr"! And I hope MTV Lebanon is aware of what this guy is doing!
After bashing Joe Maalouf for his show that caused pain, hardship and torture to 36 innocent Lebanese men, and suggesting rumors were floating that he might be a closeted gay man himself, the heroic freedom fighter with the show title "Enta Horr" (you are free) filed a lawsuit against this blog and several others. The legal proceedings went unbelievably fast (most definitely bribes + political corruption) and in a matter of days, we were being sought after by the Lebanese security apparatus (research-wise that is… who we are, what we do, etc.)

My favorite part was when someone representing him said "Joe Maalouf ma byontal" (Joe Maalouf is untouchable). That was when I felt disgust and pity to this hypocrite of a bigoted homophobe. He has a prime time show on TV that is supposed to protect individual rights, freedoms and freedom of expression. But, when folks express themselves freely, he does miracles to try and land them in jail.
You can check the whole story on Gino's Blog.
It isn't surprising anymore to read about Beirut being ranked among the most expensive cities in the world.
The 2012 survey of the world's most expensive retail rental locations by property consultants Cushman & Wakefield ranked Beirut as the 36th most expensive city among 62 cities worldwide, the second most expensive city among seven cities in the Middle East & Africa region, and the most expensive among five Arab cities. Source
It's interesting though that the report lists the retail rent per location in Beirut compared to other places in the region.
The ABC Achrafieh ranked as the third most expensive location in the region at $2,000/month, followed by Kaslik Street in 10th place at $1,500/month, Verdun Street in 12th place at $1,400/month, the Beirut Central District in13th place at $1,200/month, and Hamra Street in 19th place at $850/month. (All figures are as at June 2012)
This video was made for the occasion of the 69th Independence Day.
Man if you can't speak Arabic properly, then you better prepare well before giving a speech!
You can watch the full speech
here
.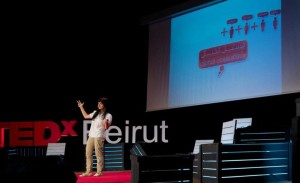 TEDxBeirut is happening today at UNESCO, and it has an interesting line-up of speakers this year.
If you didn't manage to buy ticket to attend but still want to watch the talks, the organizer will be livestraming everything on this link. For more about the speakers you can check here.
Photo via brofessional review