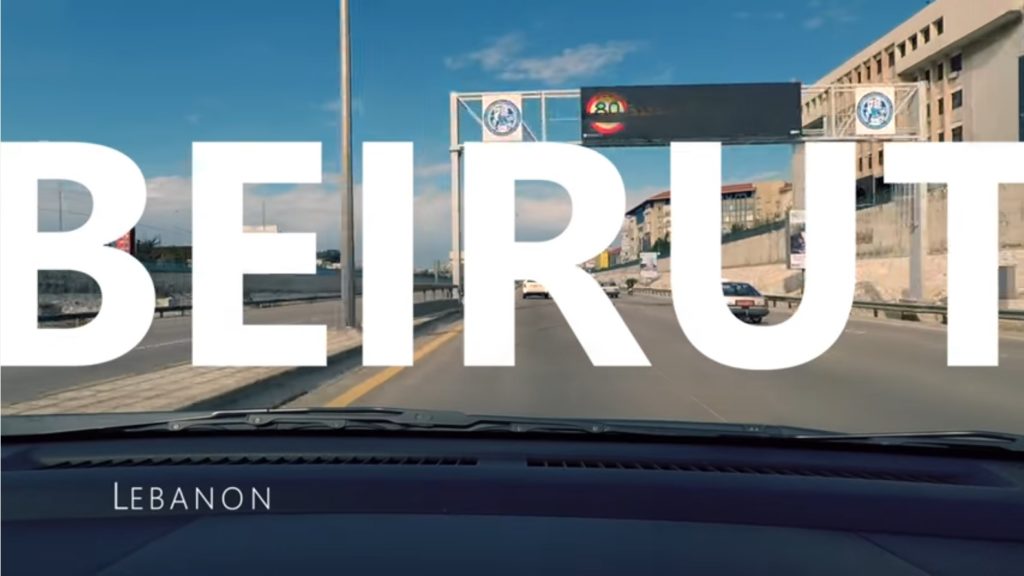 This video is ~7 minutes of pure horror to anybody into traffic management. A Lebanese YouTuber (Nash Suleiman) recorded his journey in and out of Beirut (from and to Choueifat as it shows) and documented the violations people and himself do everyday.

Just like everyone, I became accustomed to the chaotic driving in this country. But this video lets you observe things from a different perspective, and at one point as you watch you can't but wonder how on earth do we reach our destination in one piece every time we get into a car… and this by the way made me think that this is one of the main reasons I am currently looking to move into an apartment within Beirut. I basically go daily through almost the same routes that show in the video and I am hating it by the day due to the recklessness of other drivers and the violations that I sometimes feel forced to make. I am sure those who commute to Beirut from other areas like the mountains or Jounieh and the areas beyond can also relate.

This video also incidentally proves that relying on the new traffic law alone to reduce road accidents is utter bullshit. As Nash mentioned at the end, safer roads is a responsibility that each and everyone of us has to bear.