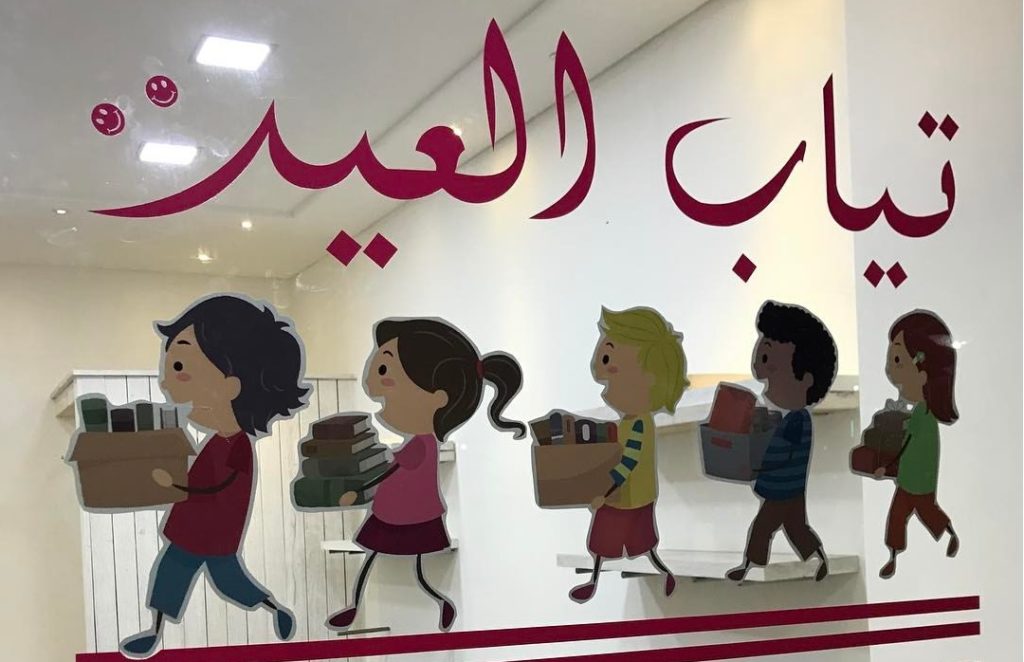 Tyeb El Eid is an initiative by Cherine Kabbani aiming to provide those in need with free decent clothes this coming Eid.
The whole thing started earlier this month when Cherine wanted to donate some of her old items to those who cannot afford new clothing on Eid El Fitr and asked her friends on Facebook to do the same. However, soon afterward she was overwhelmed with the stuff that people were willing to donate, so she thought of renting a place where people can drop off their unneeded items and make them available to those in need.
The project of course needed some funding, and with the help of a non-profit organization called "Wafa" Cherine was able to rent a small shop in Bourj Abou Haidar (Beirut) where she receives a lot of items everyday and even got a batch from PM Saad Hariri.
Cherine's store is already operating now and the stories she is sharing on Facebook about the people picking their new clothes from the place are so heartwarming.
Those who would like to contribute to Tyeb El Eid initiative can either check the Facebook Page for directions or get in touch directly with Cherine on 70 964 595 to arrange for a driver to pick up their donations.