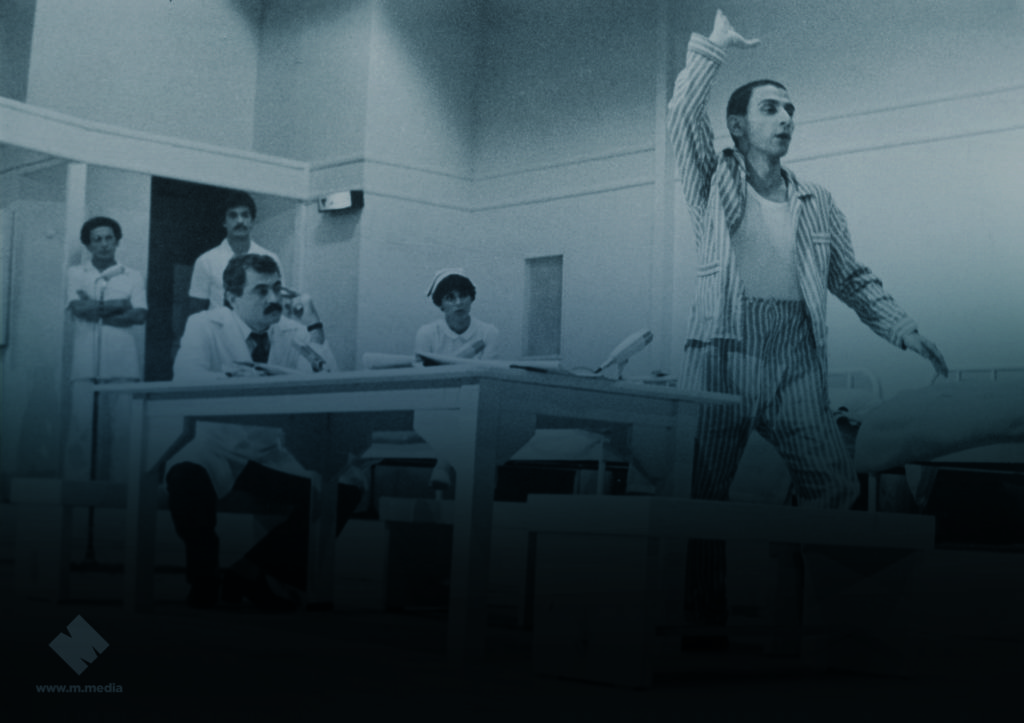 Last night was the avant premiere for the highly anticipated Film Ameriki Tawil and I had the privilege to be among the attendees. Needless to say, it was really awesome to finally see the original footage of this play since I have always enjoyed listening to this masterpiece by Ziad Rahbani on the radio!
As in the case with Bennesbe Labokra Chou, M Media did a fantastic job by reconstructing several old videos in order to create this movie. However, unlike last year's end result, Film Ameriki Tawil has a better image quality, looks much smoother thanks to the use of fixed cameras during the original recording, and has an almost consistent audio level and quality. So if you felt annoyed by the shaky image in "Bennesbe Labokra Chou" then I can guarantee this one is much more better and has much better scene transitions. In my opinion, this movie does more justice to Ziad Rahbani's work than the previous one.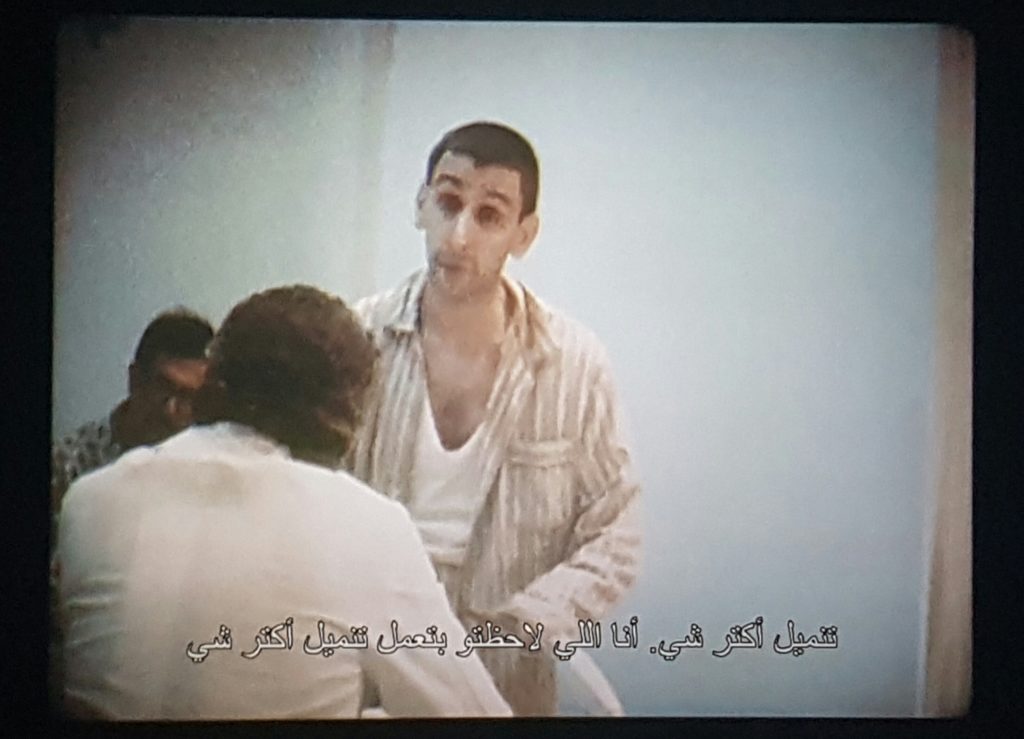 As far as the acting is concerned, I believe I would be stating the obvious by telling it was impressive. I mostly loved the authentic performance by Joseph Sakr, Ziad Abou Absi and Rafik Najem. Watching Sakr singing three time during the play/movie was alone a treat for me! So, to make a long story short, I highly recommend you go watch it and take older people like your parents with you because they'll definitely get some good memories and laughs back! The official release date is set for October 20th, and for those who would like to get a sneak peak of it I have shared a beautiful video on Facebook of "Raj3a bi iznillah" with the whole cast dancing to it. (link)
However, as I recommended last year, do yourself a favor and delay booking your tickets a bit, Ziad's diehard fans will naturally attend the early screenings and my opinion about them still stands, they're annoying! One guy was sitting behind us last night and almost recited the whole scenario while the movie was playing.
On another note, I have a good new to whoever missed watching Bennesbe Labokra Chou last year, the guys from M Media will soon be officially launching their streaming service which will allow you to watch their productions for $5 per month (think of it as a Lebanese Netflix) and that includes Bennesbe Labokra Chou which will also be available for watching on their website.