Earlier this year Banque Libano-Française launched a competition to build their new headquarters in Saifi and at the end of the selection process it was announced that Norwegian-American studio Snohetta won with their "Magic Box" design.
The design looks cool and I thought it is worth sharing since the new building will be a landmark in the area. The chequerboard-pattern facades look nice, but what stand out are definitely the plant-covered terraces carved into the roof and walls of the building.
Regarding the exact location of the project, the competition page shows it will be built on a piece of land opposite to the Lebanese Emigrant statue.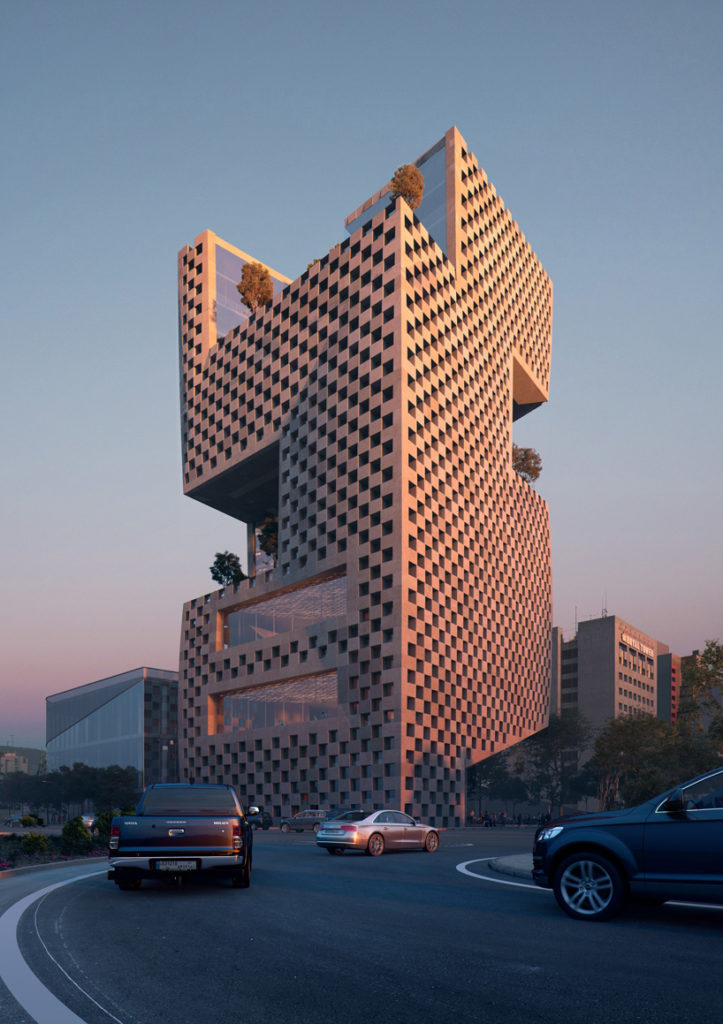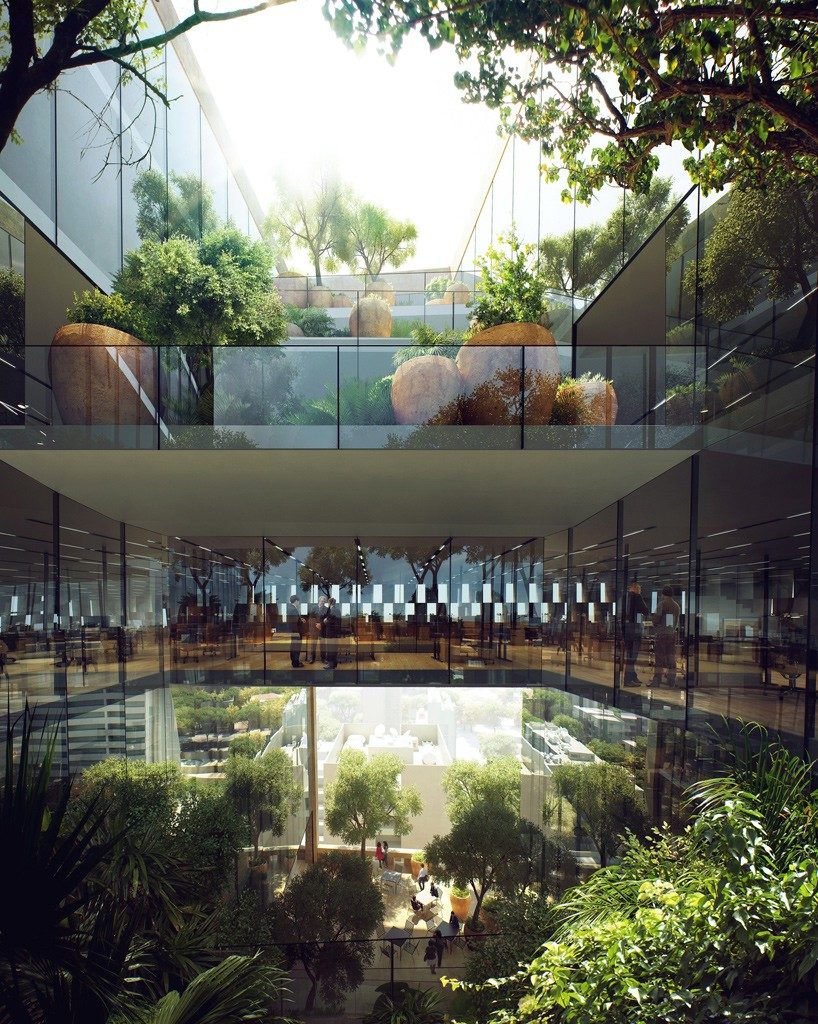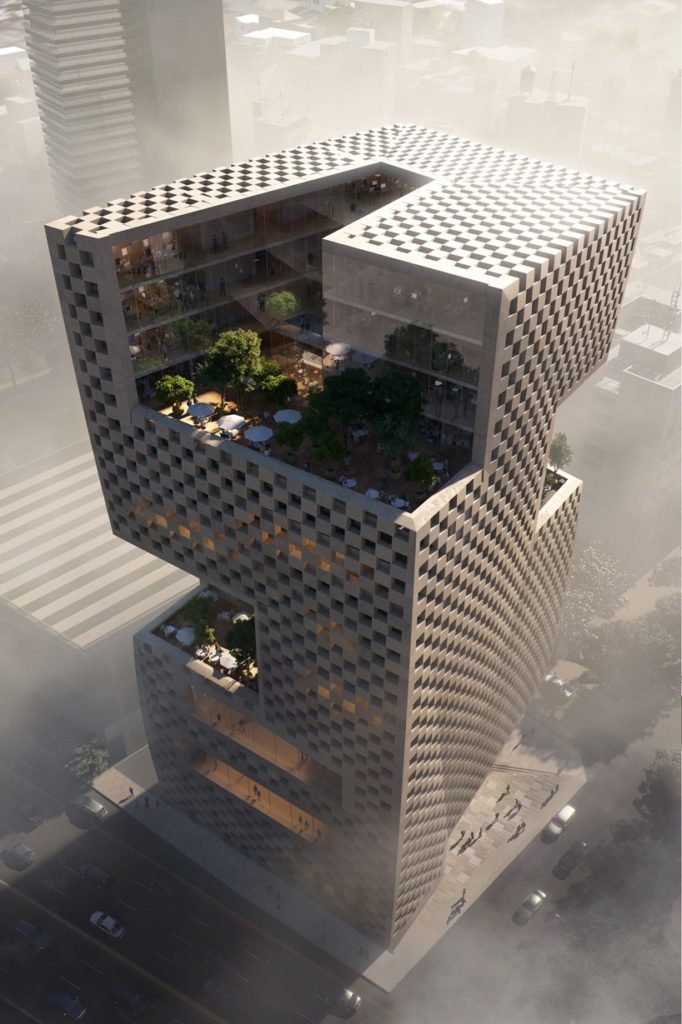 Photos via Design Boom