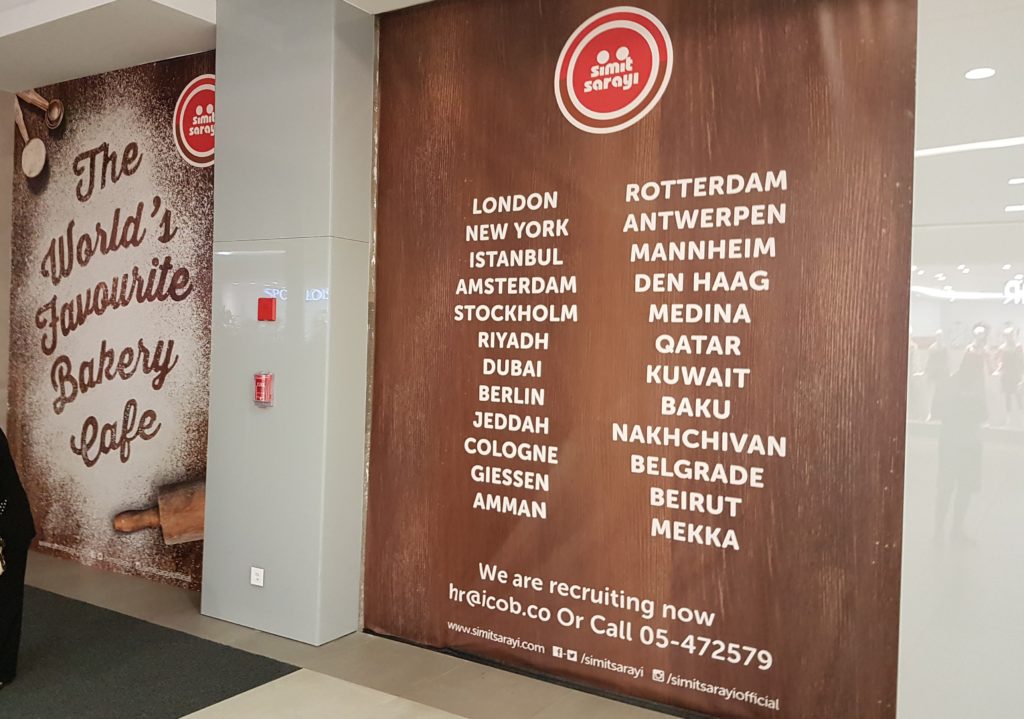 I was at the Spot Choueifat last night when I noticed that Simit Sarayi is set to soon open there on the ground floor. I'm sure those who have been to Istanbul are familiar with the place, but for those who are not, Simit Sarayi is basically a chain of coffee shops / bakeries best known for their simit (circular bread similar to bagels encrusted with sesame seeds).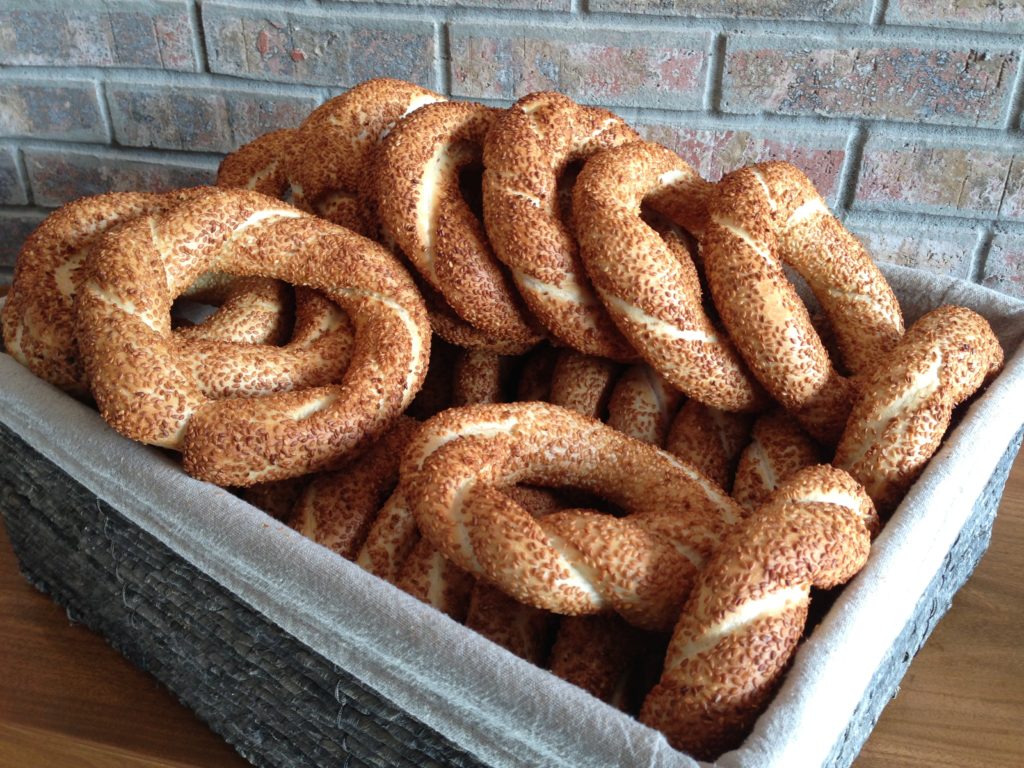 Wherever you go around Istanbul you are guaranteed to stumble upon one of its branches, so it is more like a Turkish version of Starbucks. Their prices are a bit higher than other places and street simit vendors though, but from my experience the service and the pastries freshness were always well worth it.
The only other place in Beirut that serves simit is a Turkish restaurant in Hamra called Mado but they never serve them fresh, so I hope Simit Sarayi commit to better quality standards.
On a side note I'm personally finding it a bit weird for F&B companies to launch some of their brands from the Spot Choueifat. The mall doesn't have an ideal location and driving to it is not really a pleasant experience especially at night. Still, IHOP opened last week and now Simit Sarayi is expected to do so anytime soon…
Update:
A friend told me they are also opening soon at Citymall Dora.