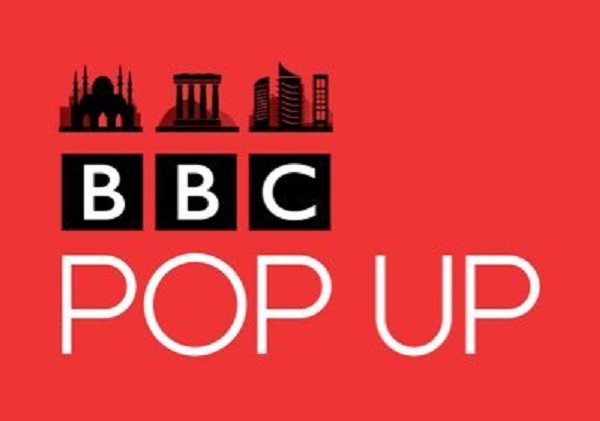 BBC Pop Up is BBC's mobile bureau, it's a small team that travels to different cities one month at a time to make documentaries.
They have previously been to several places like Russia and India and made some pretty interesting videos. The way they get inspired to make their stories however is different than other show, instead of deciding by themselves what to report on, they rely on suggestions submitted by the inhabitants of the place they're visiting or other people who simply want to know more about a certain topic related the country they're in.
Throughout the month of February, BBC Pop Up announced on their twitter account that they will be flying to Beirut, and in a country like ours with countless problems and so many awesome things at the same time, I bet they will have a quite busy month! From the refugee crisis, to waste management, messed up transportation system, our food culture, and cool places off the beaten track like little Armenia (Bourj Hammoud) and cities like Tripoli and Saida… there's just so much to talk about.
You can submit your ideas to BBC Pop Up through their website or write to them on bbcpopup@bbc.co.uk.