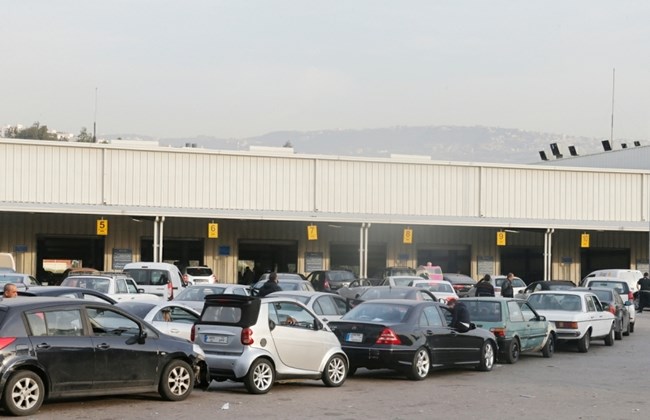 No matter how smart you try to be about timing your car inspection visit to the mecanique center in Hadath, it is almost always guaranteed to be like a trip down to hell. I personally utterly hate to take a day off for the sole purpose of waiting endlessly in long queues to get that stupid task done. And I dare call it stupid because all cars end up driving on the Lebanese roads regardless whether they pass or fail.
However, a new service by "Blink My Car" (the app that made car washing a tap away) seems to have found a workaround for that as it currently offers sending one of their officers to have your car inspected.
I got in contact with them and was informed that the process takes an average of 3 hours and costs 50,000L.L (in addition to the 35,000L.L inspection fees). To benefit from it, all you have to do is to request an appointments through the app and provide the officer with the car registration license.
Once your car passes you will of course have to pay the mecanique fees which can be done at Naf3a, Banks, and some certified centers, but if you wish them to pay it on your behalf then you can pay an additional 25,000L.L and also have one of their officers pay it within 48 hours.
I believe this is pretty convenient for employees especially those with strict working hours, and the service fee is both fair and absolutely worth it.
For those who are not familiar with the app, the cool people at "Blink My Car" were kind enough to provide me with a free promo code for people to try their car wash service when I was inquiring them about the mecanique thing. All you have to do is download their app (for either iOS or Android) and enter the code "plus961free" to benefit from a free wash. There's no limit set for the code so feel free to tell your friends as well!