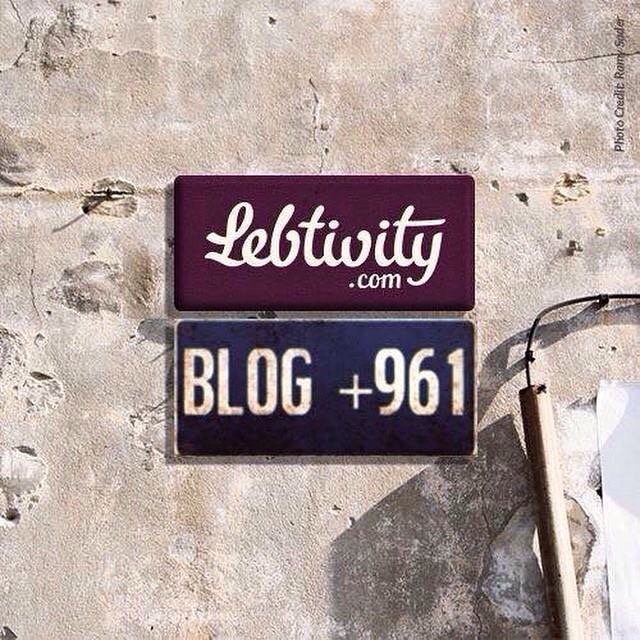 Here are my picks from Lebtivity for this week. The annual heartbeat concert is happening this weekend and I highly recommend you book your ticket to help children suffering from heart diseases.
This year's concert will feature 100 singers, dancers, musicians and comedians, performing live on stage, with decors, costumes, screen projections and lighting effects inspired from several countries. And if you're unable to attend but still want to donate to heartbeat, you can do so through their website.
Make sure to check Lebtivity.com for much more options.