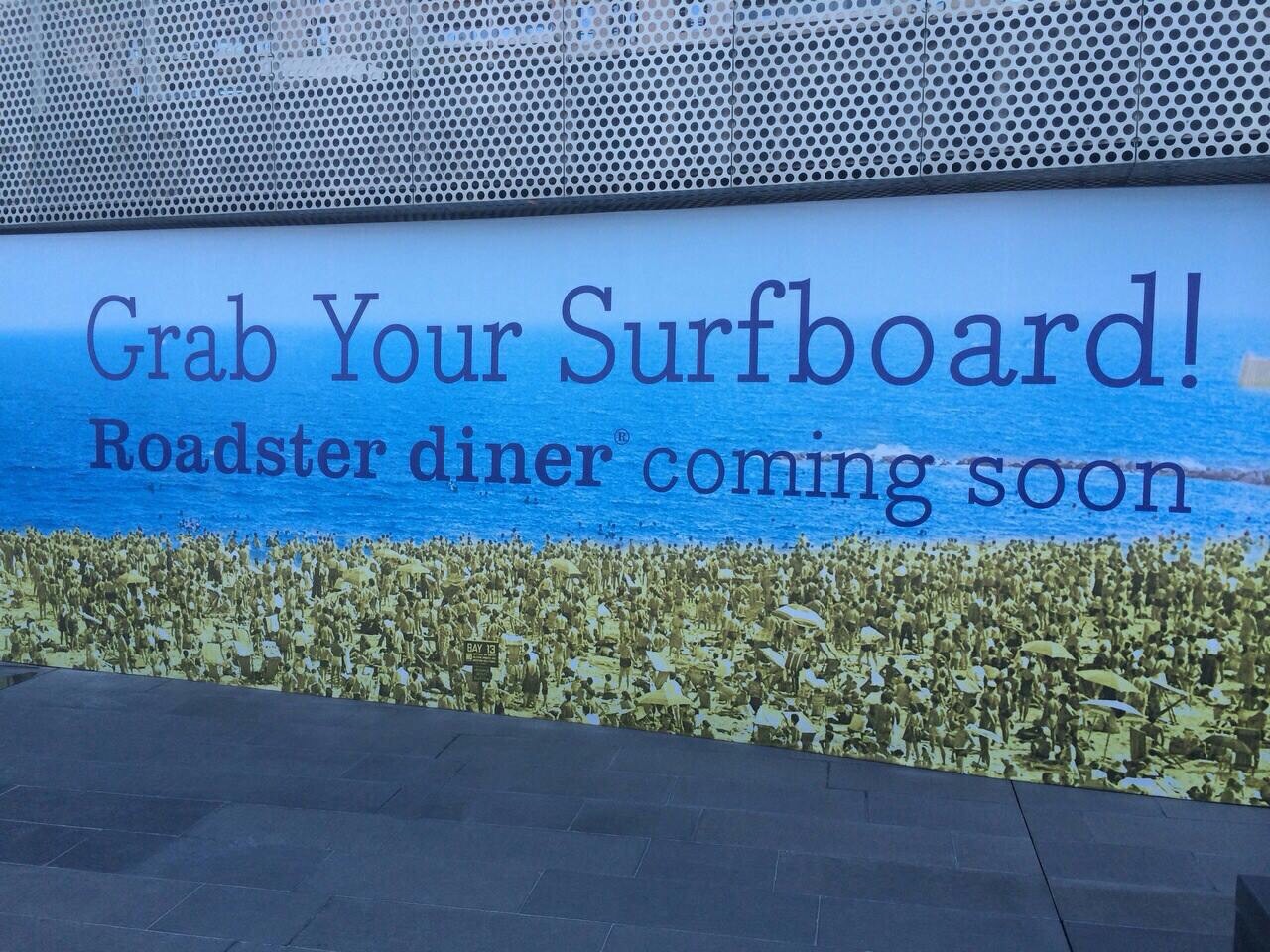 I just stumbled upon this photo by Roadster diner on Facebook announcing that they're opening soon in Zaitunay Bay.
With Classic Burger Joint and some coffee shops already operating there, I believe it's pretty good to see Roadster opening as well which helps making Zaitunay Bay more accessible to average people, especially that it was labeled as a spot for the rich people when it was first launched.
Update:
As per Beirutista, P.F. Chang's is also coming to Zaitunay Bay.