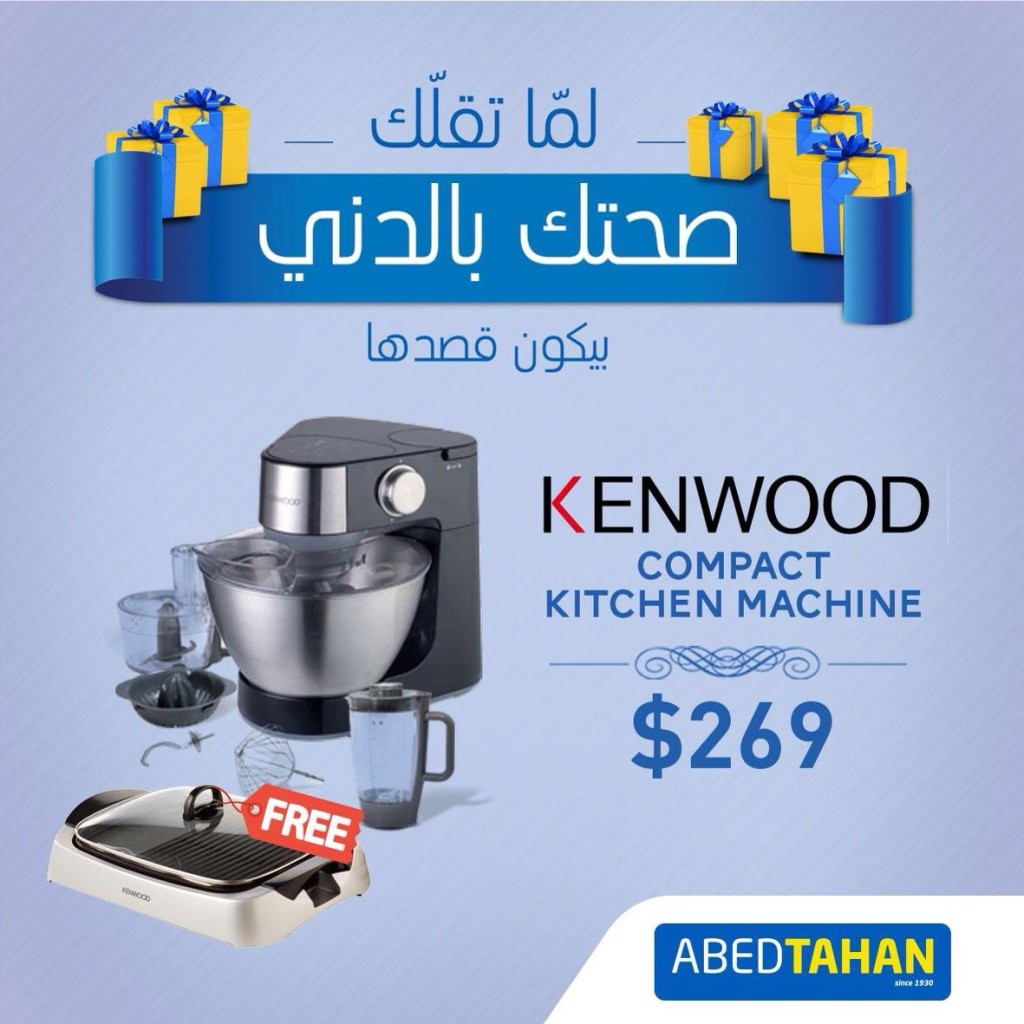 Here's what happens when your marketing department feels like it's obligatory to capitalize on every single occasion regardless if your product or service actually relate to it or not, you're guaranteed to look silly.
Nothing gets on my nerves as much as retailers promoting kitchen appliances and household items for mother's day as gift ideas. Let alone pointing up that mommies actually desire food processors and fryers, it's like Abed Tahan thinks of women as housekeepers only.
For this mother's day, ignore these ads, and do your moms a favor by keeping them away from food processors!