Archive | Lebanon
RSS feed for this section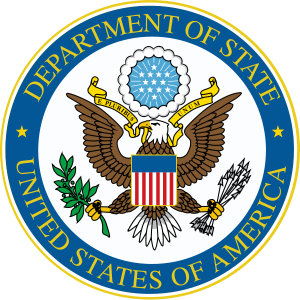 It's quite normal for consulates and embassies to ask you for some official documents when applying for a visa or renewing a residency for example, but asking for a letter that states you are not in debt to a certain privately held organization is a first!
And that's what actually happens in the US, all J-1 visa holders are required to obtain a "No objection letter" from their home country to waive a mandatory two-year home-country physical presence prior to re-entry into the states once their visa expires, and one of the conditions Lebanese citizens are required to fulfill is obtaining a letter from the Hariri Foundation in Washington stating that they are under no financial or contractual obligation to the foundation. This is a requirements by the Department of States in the US as mentioned in the letters and recommendations page on the Lebanese embassy in the US website.
You can read more about the matter on menapolis.com. It would be also great if anyone knows the reason for that weird requirement and shares it through a comment, I mean why is it ok to be in debt to any organization in the world except for the Hariri Foundation?