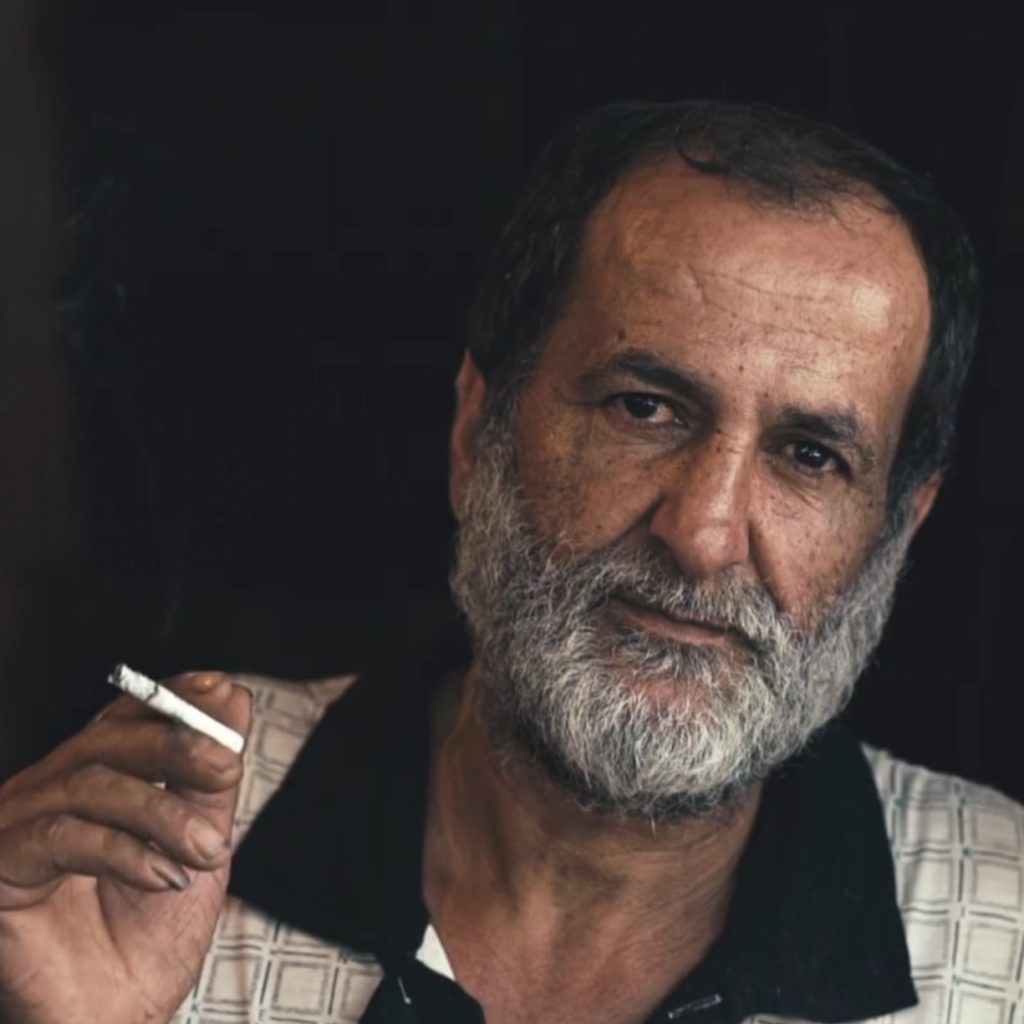 Jabal Mohsen and Bab El Tabbaneh are two neighborhoods in Tripoli that got popular over the past 10 years for all the wrong reason.
Following the assassination of PM Rafic Hariri, the residents of the two neighborhoods got into more than 10 armed clashes mainly due to their division among different sects and having different political affiliations, and the rounds of violence eventually intensified with the start of the Syria war in 2011.
The two areas are separated by Syria Street, also known as Bab El Dahab, and it is a proof that while people in general think that their residents are vertically divided, they in fact share so much in common. Many of them run shops on both sides of the street, and they simply just rely on each other to get on with their lives. People from Bab El Tabbaneh go to Jabal Mohsen for good and services that might not be available in their area and vice versa.
What they also share the most though are their problems, concerns, and daily struggles. The residents of both sides suffer from poverty, bad living conditions, and lack of jobs which is unfortunately motivating their youths to search for any source of income even if it was coming from politicians in exchange of firing arms at their neighbors…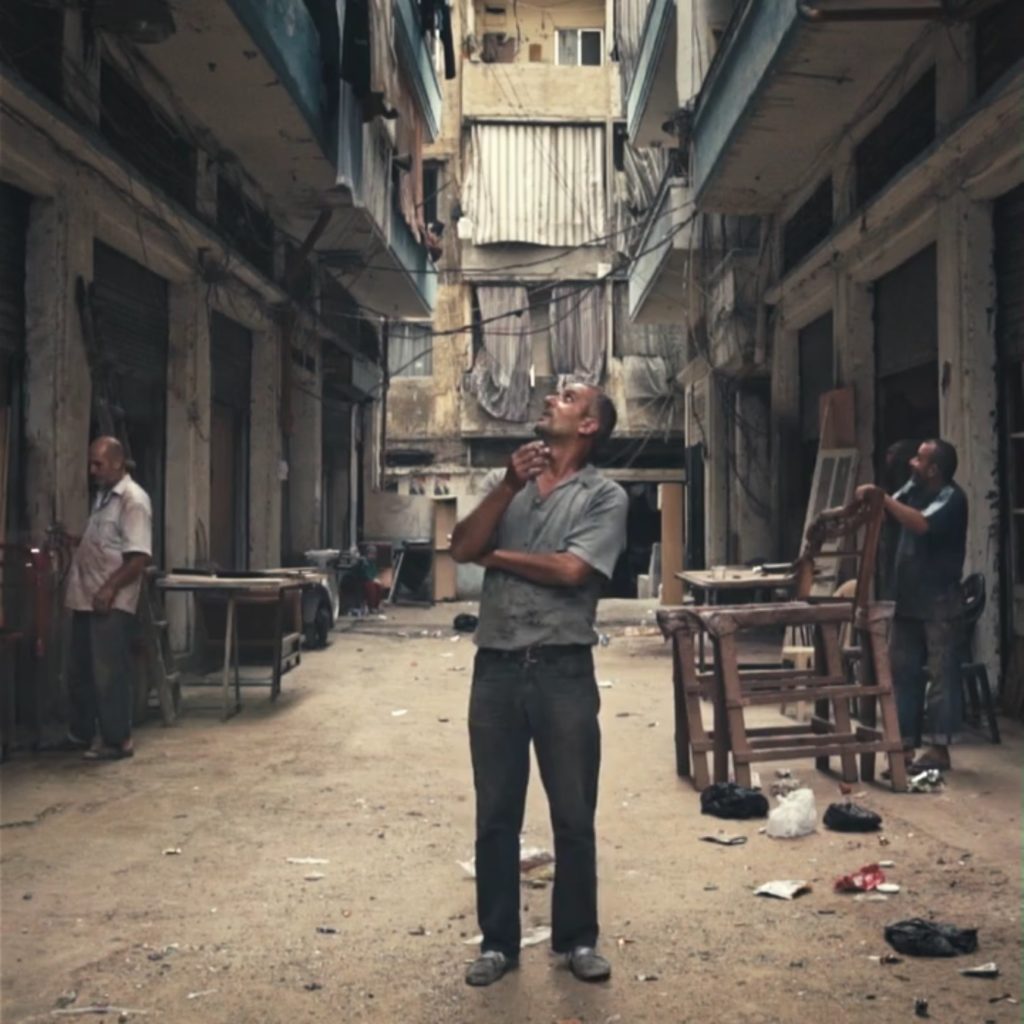 The International Committee of the Red Cross (ICRC) in Lebanon recently collaborated with photographer and filmmaker Brandon Tauszik who's well known for GIF-based storytelling, in order to convey the real image about the people from both Jabal Mohsen and Bab El Tabbaneh. Brandon spent a week listening to residents from both sides and the result was some quite expressive visuals along with interesting stories from their everyday lives.
To explore more about this project, check SyriaStreet.com in hope that these two areas never take part of another rounds f violence, and that their representatives in the parliament stop abusing them every time they want to make some political gain.