I personally have passed countless times by the Mina El Chalouhi commercial center and highway (spanning from Sin El fil to Nahr El Mot), and until I saw the below report by Al-Jadeed, I have always thought they were named after a late figure who must have deserved it for the good deeds she might have done in the past.

Turned out Mirna El Chalouhi is a young woman who simply had a commercial center named after her in the seventies by her late father, and people eventually started referring to the highway by the same name. I'm not sure though if the municipality there has the same official name for it.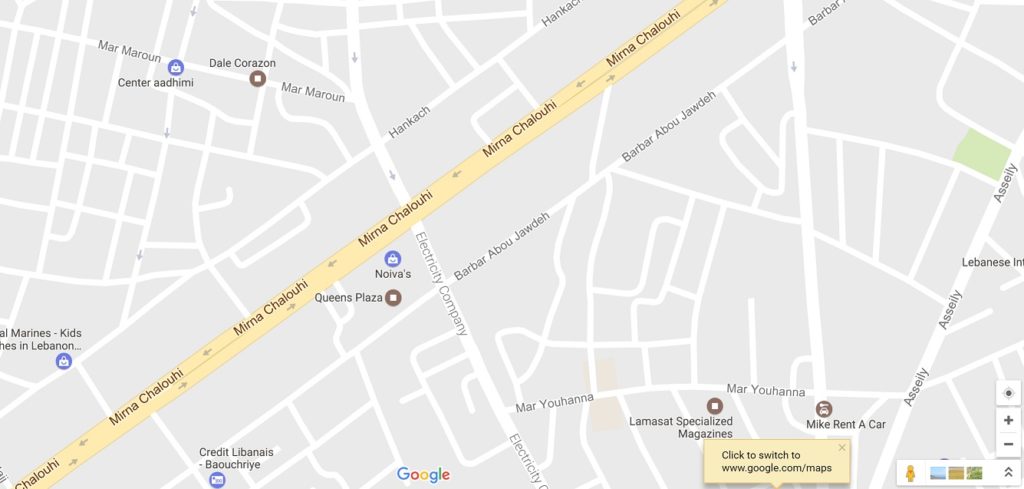 I guess it's fair to say we can call this the revelation of the day!