While most of the world cities celebrated New Year with some spectacular fireworks display, Dubai chose take it a bit further this year and succeeded in breaking the world record for the largest fireworks display. They crushed the record previously set by Kuwait by firing more than 400,000 shots in around six minutes!
Meanwhile in Lebanon, assassinations right before the new year's eve, explosions everywhere in the country, stupid clashes every now and then, and of course, douchebags here can't but celebrate with firearms. Yet, we're excellent at pulling jokes at the Khaleejis. OK.
Anyway, make sure to check this article on BuzzFeed for a glimpse of how the rest of the world celebrated last night.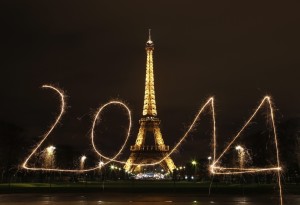 Paris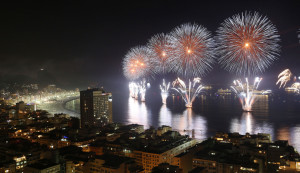 Copacabana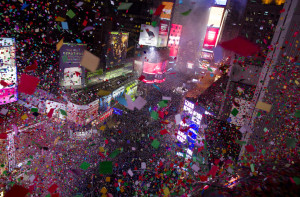 New York