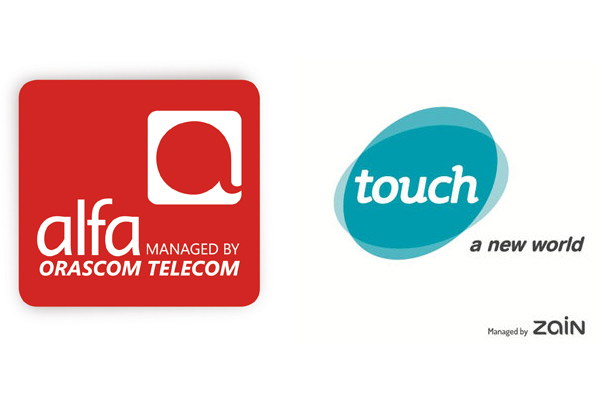 If you're subscribed to one of Touch or Alfa prepaid plans then you definitely buy a recharge card every 1 month or so.
You basically have two ways to pay for these cards, either electronically through mobile carrier websites and bank ATMs, or by physically getting them from mobile phone shops, and I personally always have a problem with the latter!
Everywhere in the world you're expected to pay the price indicated on the recharge card whenever you buy one, except in Lebanon where you always have to add an extra $1 charge! So you basically pay 39,000L.L ($26) for a $25 recharge card for example, and some shops that feel like being competitive sometimes reduce the price to 38,500 or 38,000L.L.
All the sellers I've asked about that extra charge claimed it is their profit margin and that the price on the card is actually their cost price. But this isn't logic honestly since bank ATMs sell the same cards at the published price and there's now way they're not making any profit out of it.
I know that an extra $1 per month is not going to make me poor, but seriously, and out of pure curiosity, who the hell takes it??