Lebanese drama series are basically known for the exaggeration in absolutely everything! From make up and hair design to sophisticated emotions and weird reactions that seem like they're forced on the actors. And now just when you thought no one can get cheesier than Peter Semaan and Youssef El-Khal came Rami Ayach!
Blame it all on whoever convinced him he has what it takes to be an actor! I spotted him on LBC last night and his performance is horrible beyond words. These photos are all taken from a single scene where he was supposedly angry at the girl he loves. What's the deal with all those weird facial expressions?!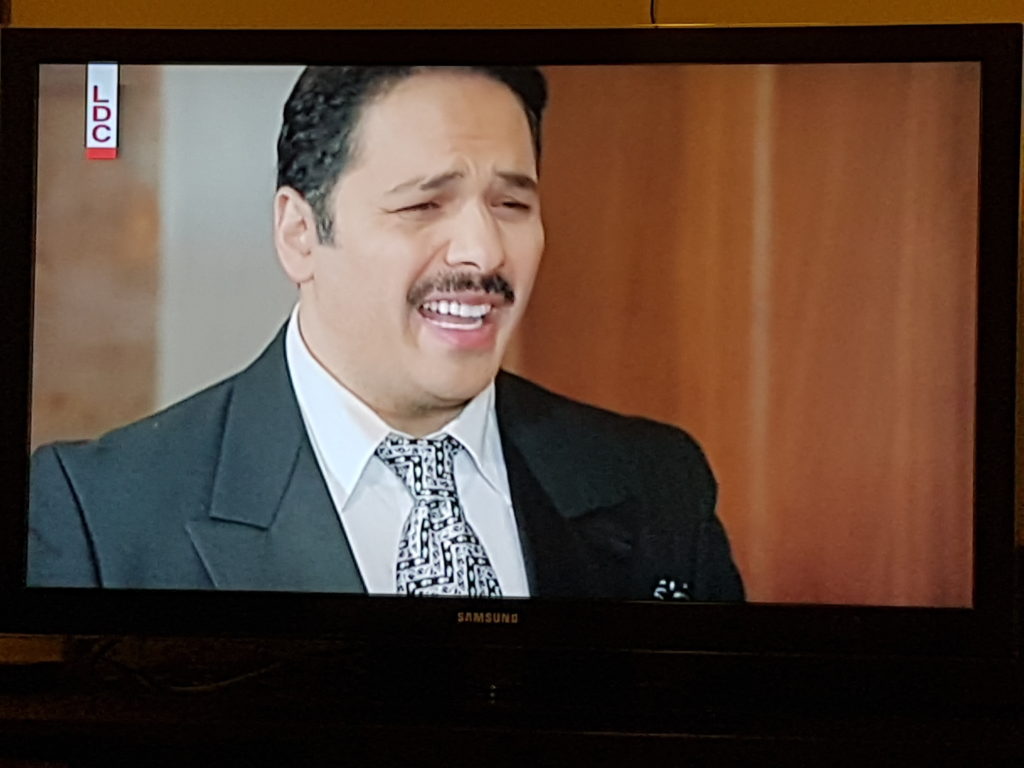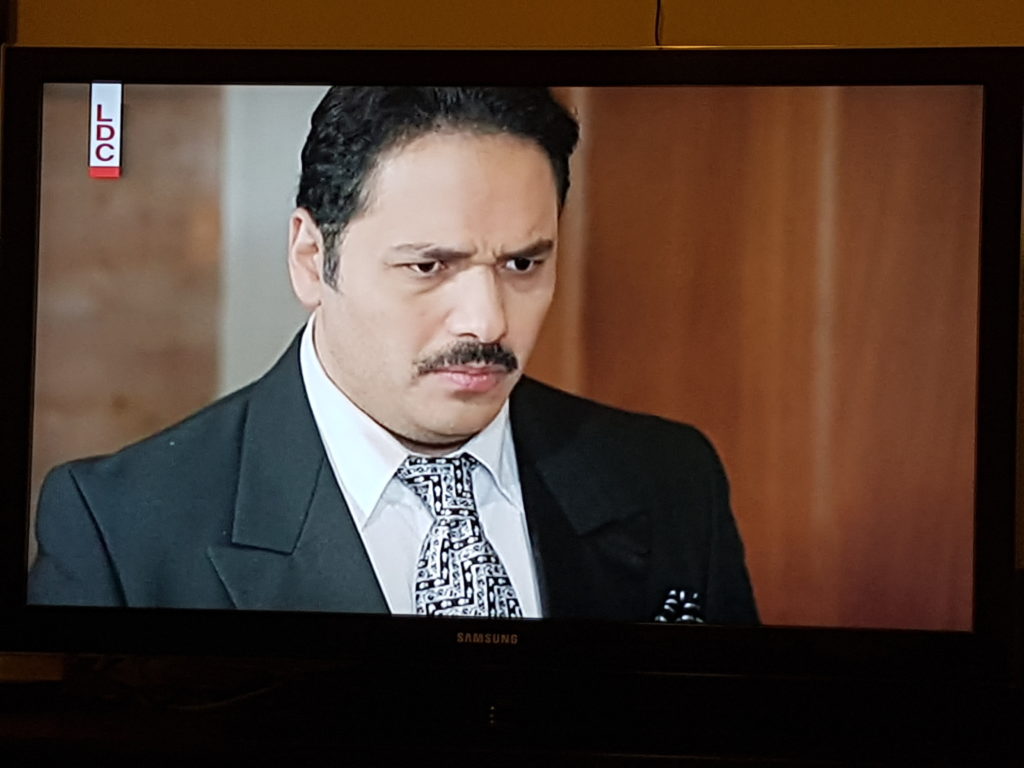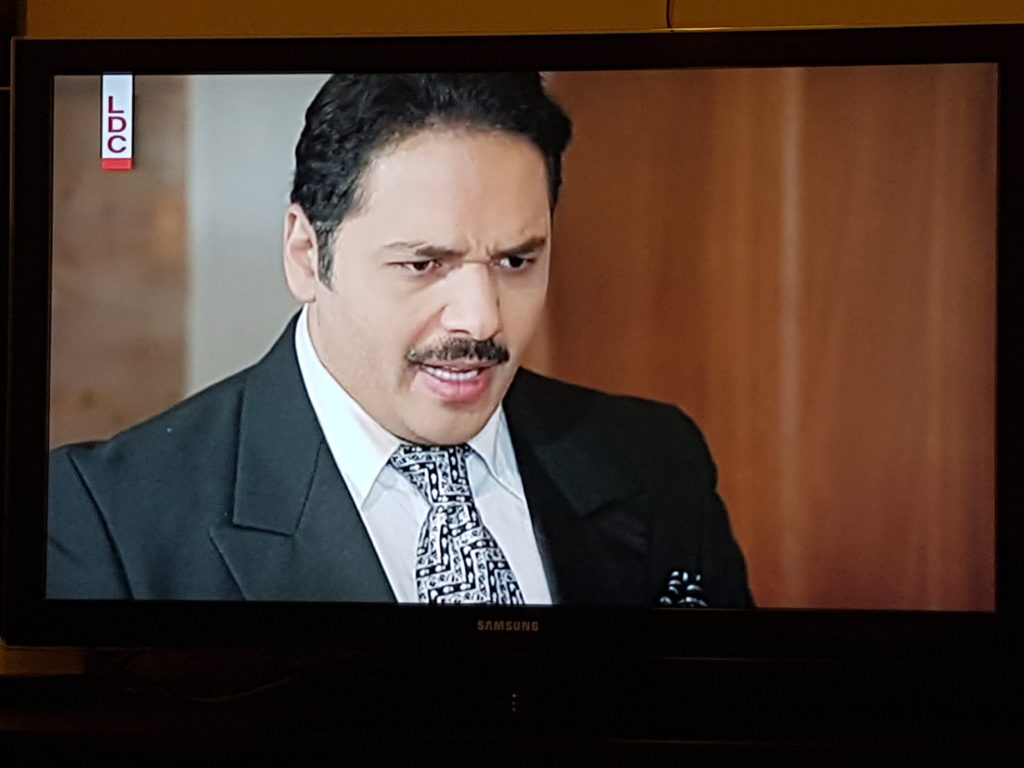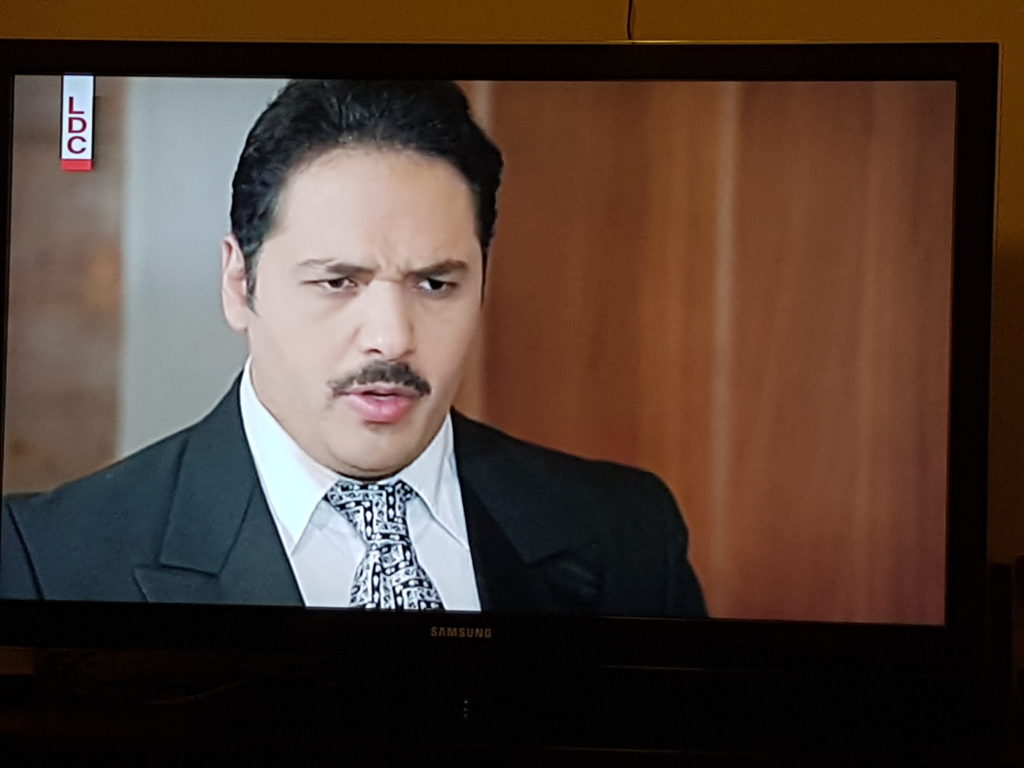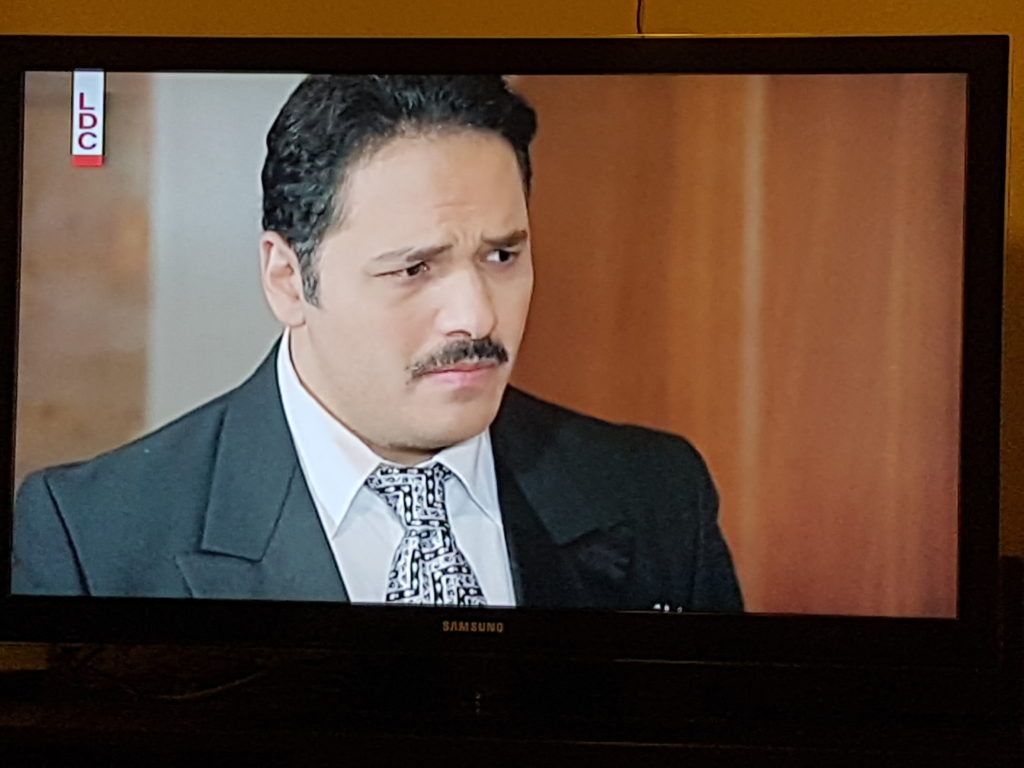 Yeah… this is basically how he's conveying anger, this also serves as a reminder for me to keep switching channels every time I bump into some Lebanese series on TV!