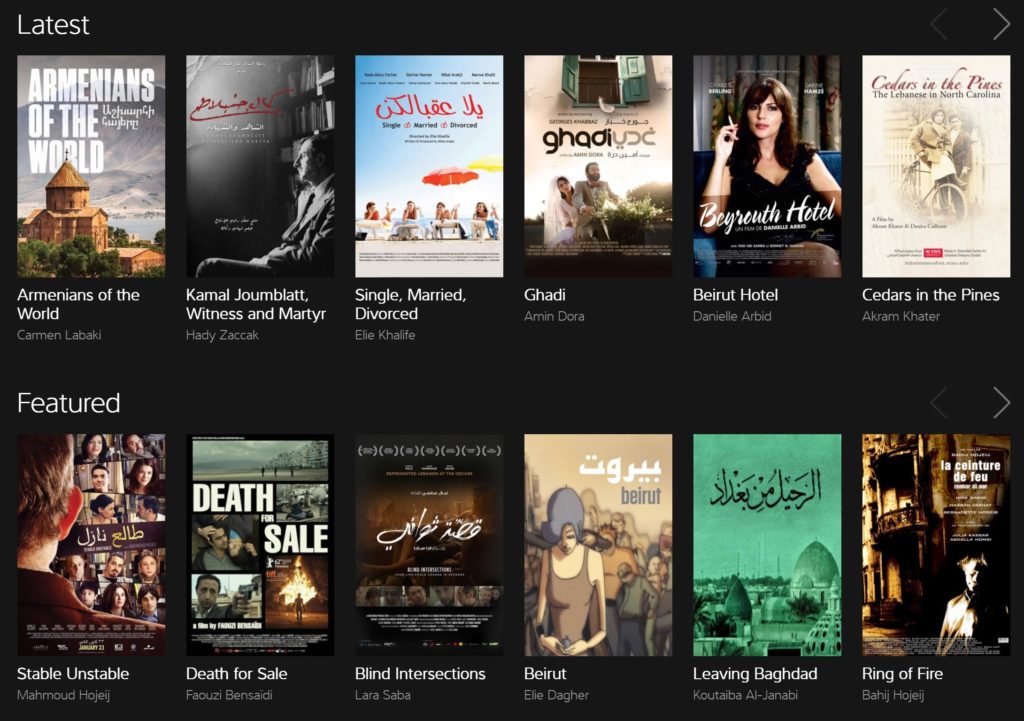 I subscribed to M Media a few months ago for the sole purpose of watching Bennesbe Labokra Chou again, but soon after I did it I found it hard to cancel my subscription because of their growing collection with titles that never cease to impress me. (They're soon adding Film Ameriki Tawil by the way)
I personally usually avoid watching Lebanese movies in theaters unless they're REALLY good, but I still like to watch them in the comfort of my living room (yes even the likes of BéBé). However unlike western movies/series, Lebanese ones are much harder to find online, and M Media has been recently making some great effort adding titles that were produced over the last few years ranging from drama to comedy and documentaries, in addition to famous old plays from the 90s such as "3ammti Najibeh" and "3arisein midreh men wein" with all content being in very good quality. So I have lately been spending time watching stuff that I missed in theater over the last few years (and also learned that Carlos Azar always lands the Jagal roles in his movies).
At $5/month I guess it's a good deal, and while I know the people at M are doing their best to get more productions onto their platform, I wish they also add old movies from the 70s and 80s such as the ones by the late Maroun Baghdadi for example, I always read he made some great movies during that era but I rarely had access to them. I also don't think anyone would mind watching Ahmad El-Zein and Mohamad El-Mawla all over again in those cool action movies from the early civil war days!