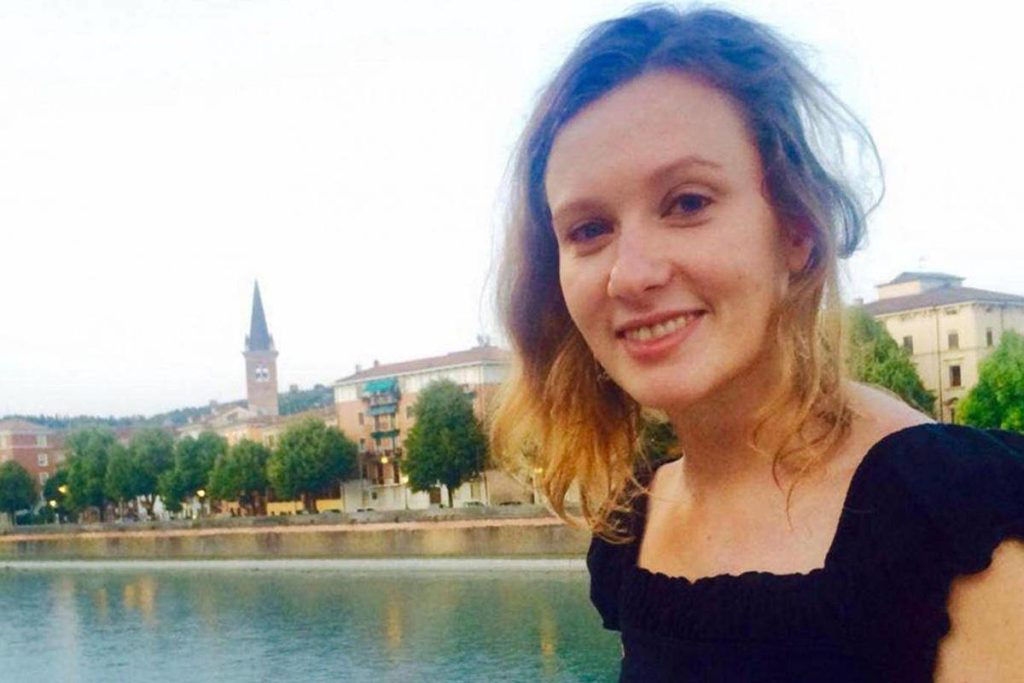 I kept following the news and what people wrote on blogs and social media over the last few days about the murder of Rebecca Dykes on Friday night, and I found it quite astonishing how almost everybody was steering the conversation from Uber's lack of responsibility to blaming the murder on our sexist culture.
I do acknowledge that we have a problem in our Lebanese society. Some women are exposed to domestic violence, others suffer from sexual harassment… but whether you like it or not this is unfortunately part of life and nothing is going to change overnight, just like you can't expect gun violence to suddenly end in the US. Small progress however is being made thanks to the efforts of NGOs like Abaad and Kafa for example.
Still, the problem with the case of Rebecca Dykes doesn't only lie in our culture which looks down on women, but also in the fact that Uber massively fucked up by allowing a driver with a criminal record to join their platform while people usually opt to use their service to feel in safer hands.
According to Uber's webite, a clean Judicial Record is a minimum requirements for those who want to drive for them. Therefore, this incident could have been avoided if someone did their job right by rejecting this driver from getting on board… And to make things worse, they didn't even issue a public statement to at least condemn the crime or apologize for the violation they did. On the other hand, when you visit their Facebook page, you ironically get greeted by an image with the tag line "Cheers to Safer Nightlife". RIGHT!!!

Uber also had a similar problem in UK earlier this year by the way and were stripped of their licence in London for failure to report criminal offenses and lack of performing driver background checks. So it's only logical to hold them accountable for doing the same here as well, in hope of at least getting a straight explanation about what went wrong on their side.
Update:
Uber reached out to me to give their side and below is what they wrote:
"All drivers that use the Uber app in Lebanon are fully licensed by the government and must have a clear judicial record." – Uber spokesperson

We can confirm that the driver arrested for this horrific attack had a clean background check and all the correct government permits.
We are in close contact with the authorities and we're assisting their investigation in any way we can.