As I posted earlier, La Fete De La Musique was set on Sunday June 21st. I didn't attend the event in its previous versions, so this was my first time, and I'm definitely going again next year!
I went to Gemmayze, Downtown, Samir Kassir, and finally ended it Hamra. The whole experience was really great, no matter what your music choice is, you could have enjoyed it at one of the set places. I was mostly excited to see Machrou' Leila playing in Downtown but for some reason I missed it!
Anyway, I'll leave you with some of the photos I took during the evening, they're all clickable.
Gemmayze
I got to Gemmayze at around 8:30PM, they were playing nice old Arabic music.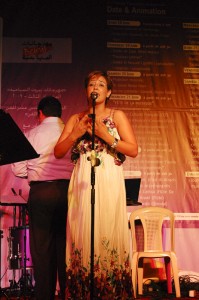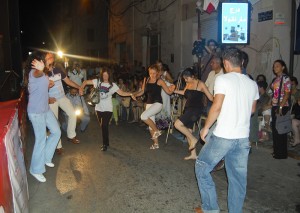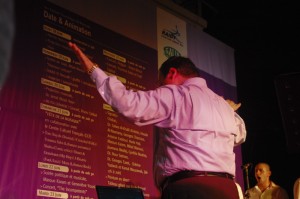 Downtown
Moving to The Martyr's square, in the photos below you can see a band named "Ashekman" (echappement), made up of a twin of brothers, it was all about rap and hip hop there.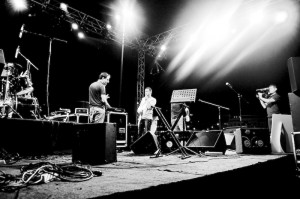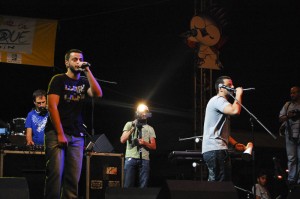 Samir Kassir
I really don't know what kind of music was playing at Samir Kassir statue, but it was really nice! It was too crowded there for me to get a nice photo, all I got is this!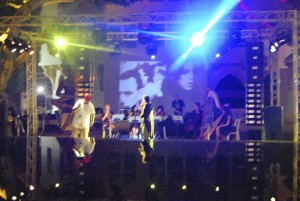 Hamra
Hamra street was for alternative rock lovers, I watched two bands and the music was once again, nice!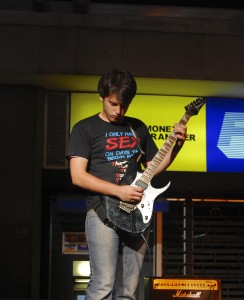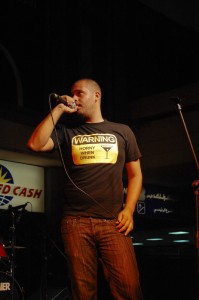 See you next year!