Decamping of the opposition from Downtown Beirut is an old news by now, and as you know people are back to going there again and filling almost every cafe and restaurant around the Nejmeh square.
So I went there today to see how does things look like now, and I was honestly surprised how fast the recovery phase was. Although there are still some business owners that are not done yet with the renovation work, but most of the almost all of the famous places are back into business again.
Here are some of the photos I took there.
Nejmeh Square (Click to enlarge)

Full restaurants (Click to enlarge)

In case you're wondering about Buddha Bar, I think it will be re-opened soon since it's currently being renovated. (Click to enlarge)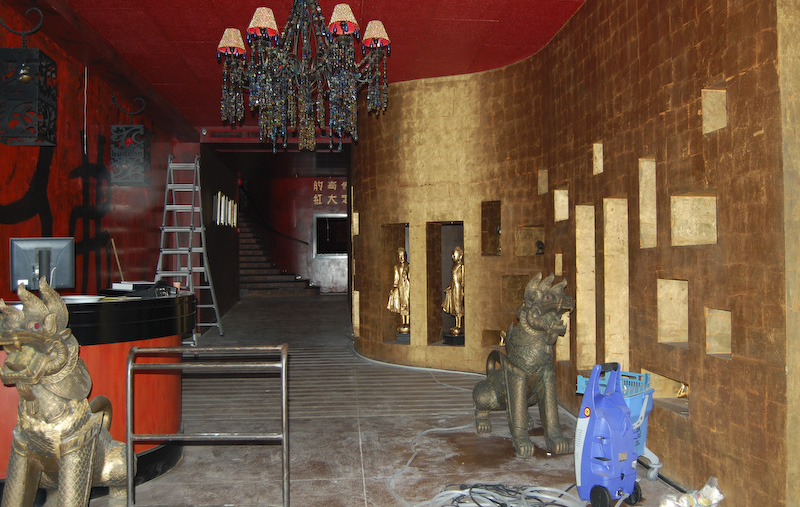 And finally, a silhouette of Riyadh Al-Solh statue. (Click to enlarge)