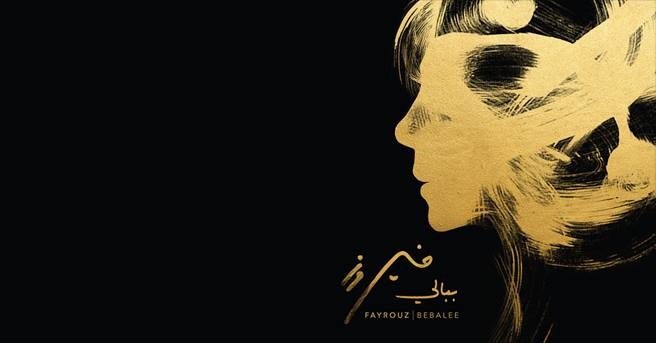 Fayrouz's new album "Bebalee" has been out for three days, but unlike her previous albums, this one is yet to make any buzz be it online or on radio stations.
I did listen to the album and was unfortunately quite disappointed. Adaptation of foreign songs using silly lyrics is the worst you can expect from an icon like Fayrouz, and the only one to blame is definitely her daughter Reema Rahbani who seems to have produced this album to just prove to her brother Ziad that she can actually create something regardless the quality or the artistic value. "Elak aw eli aw mish la shi, mish la shi, wala ayy shi" is exactly what you would in Arabic call saff 7akeh.
Fayrouz did perform songs with light lyrics in the past (e.g. Kifak enta malla enta) but in my opinion she never delivered something as mediocre as Bebalee.
I really hope she makes it up in the near future by working again with her son Ziad.