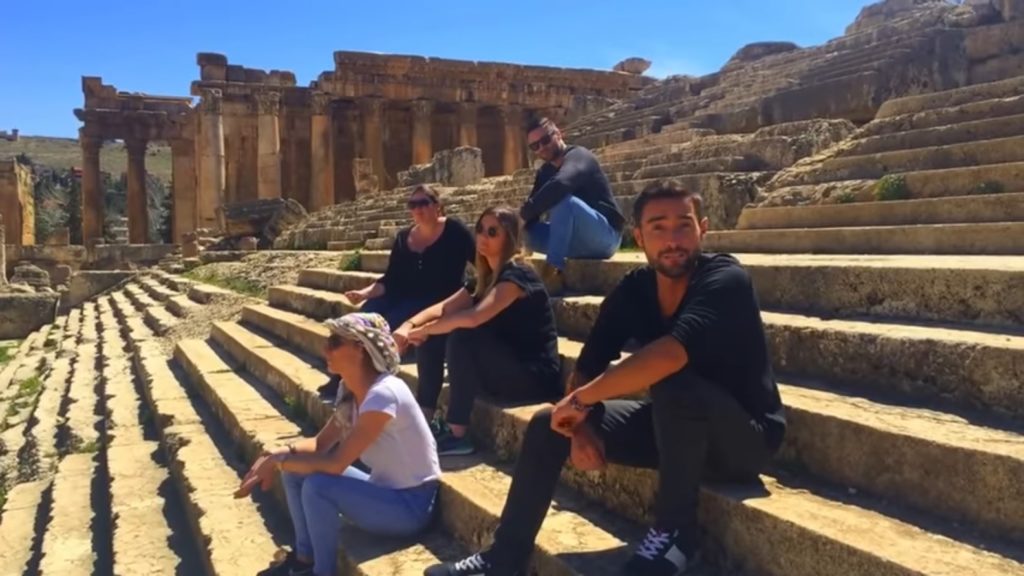 I just bumped into this video on YouTube showing five tourists who documented their journey around Lebanon in an unusual way. They compiled several segments of themselves lip syncing and dancing to the tunes of Ed Sheeran's Shape of You.

The best thing about the video is that it was shot using a smartphone with no pretentious acting or moves all while showing some nice places around the country, so not much energy was put into it but the resulting video was still pretty cool to watch.

Among the places that show are Raouche, Jbeil, Batroun, Saida Castle, Saida Old Souk, Harissa, and Baalbeck. I believe if this goes viral then it can easily become one of the best promotional videos for Lebanon!