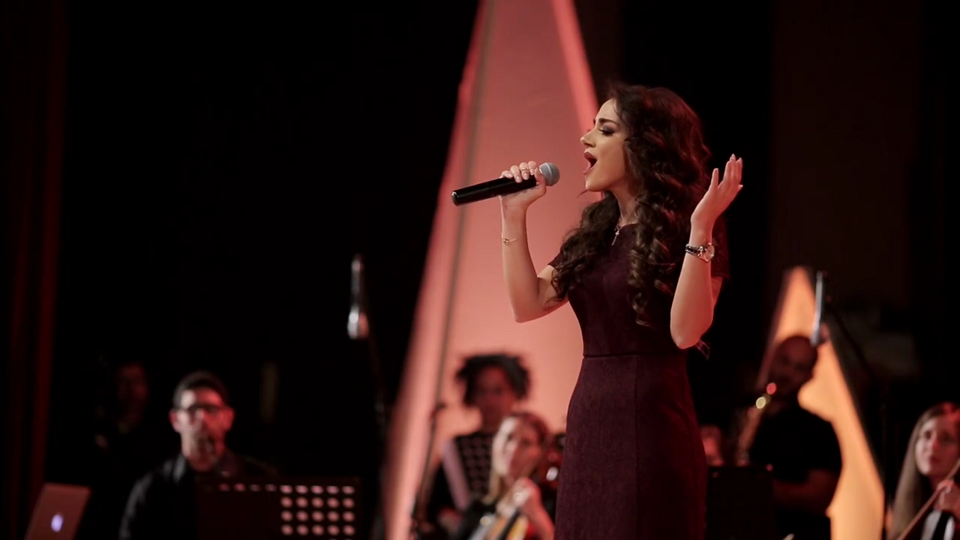 Bimbos and attention whores never fail to make an occasion pass without trying to garner followers and likes on their social media platforms, and for Christmas time, it was of course mandatory to pose in skimpy red outfits because you know… there's no other way to celebrate such occasion!
However, and despite the fact that everybody talk negatively about these SM figures, you keep seeing their followers count constantly increasing due to all the publicity they get on social network and especially Facebook. It's like people follow their pages to just see how bad the next videos/photos will be, which motivate page owners to fart more content and the whole thing eventually gets other bimbos to get jealous, create pages, and do the same!
Unfortunately, the biggest losers out of this become the talented artists who produce really good content but fail to get the exposure they deserve because people are too busy monitoring Rola Yammout's activity on instagram!
Sevine and Azizat Beyrouth are the best examples of talents that are not getting the attention they really deserve, and my latest discovery today was a girl called "Carla Chamoun" who has a beautiful voice and some cool videos on One:Sixteen's Facebook page, yet for some reason the number of view she gets is incomparable to that of other silly videos..!
Here are a couple of my favorite videos of her.

In case you missed it! Carla in concert
Live Fairouz cover – Kifak Inta #carlainconcert

Posted by One:Sixteen on Thursday, December 8, 2016
And what better way to wish you a merry Christmas than with this medley!

Now you can "Have Yourself a Merry Little Christmas" from the guys at One:Sixteen and Carla.
Carla in concert | UNESCO Palace, Beirut | Dec. 2016 |

Posted by One:Sixteen on Saturday, December 24, 2016
The likes of Carla, Sevine, and Azizat Beyrouth are the ones who deserve the serious exposure. I know it's impossible to keep people from following the lives of star wannabes, but just try to make better decisions about the stuff that should be spread out on social networks.