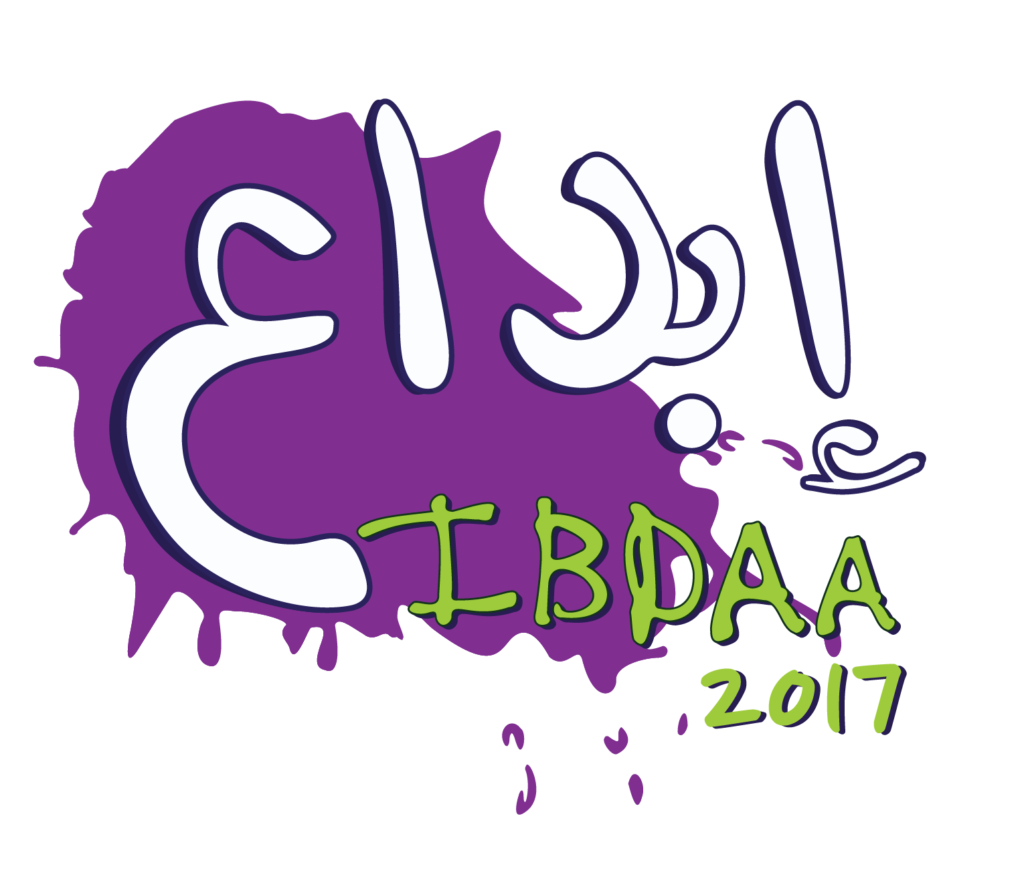 IBDAA, or the International Biodiversity Day at AUB, is an annual poster forum organized by the Nature Conservation Center to celebrate the International Day for Biological Diversity (IDB).
This event provides an opportunity for AUB students to participate in a fully fledged poster forum in order to test their innovative abilities, attempt to address any issue pertaining to the conservation of nature and its development, create a representative poster, and present their work to a panel of experts. Projects can take the form of demonstrations, models, posters, and descriptions of research findings, which ultimately allows them to gather valuable feedback and expertise in the field of idea conception, development, and execution.
For the past 10 years, projects have tackled nature conservation and development from a variety of viewpoints and under various themes. As for this year, the NCC has chosen to make this year's theme, "Sustainable Solutions to our Environmental Challenges​", as a means to refocus on the ecological needs of the region.
AUB students who are interested in participating in this event can check IBDAA page on AUB website.