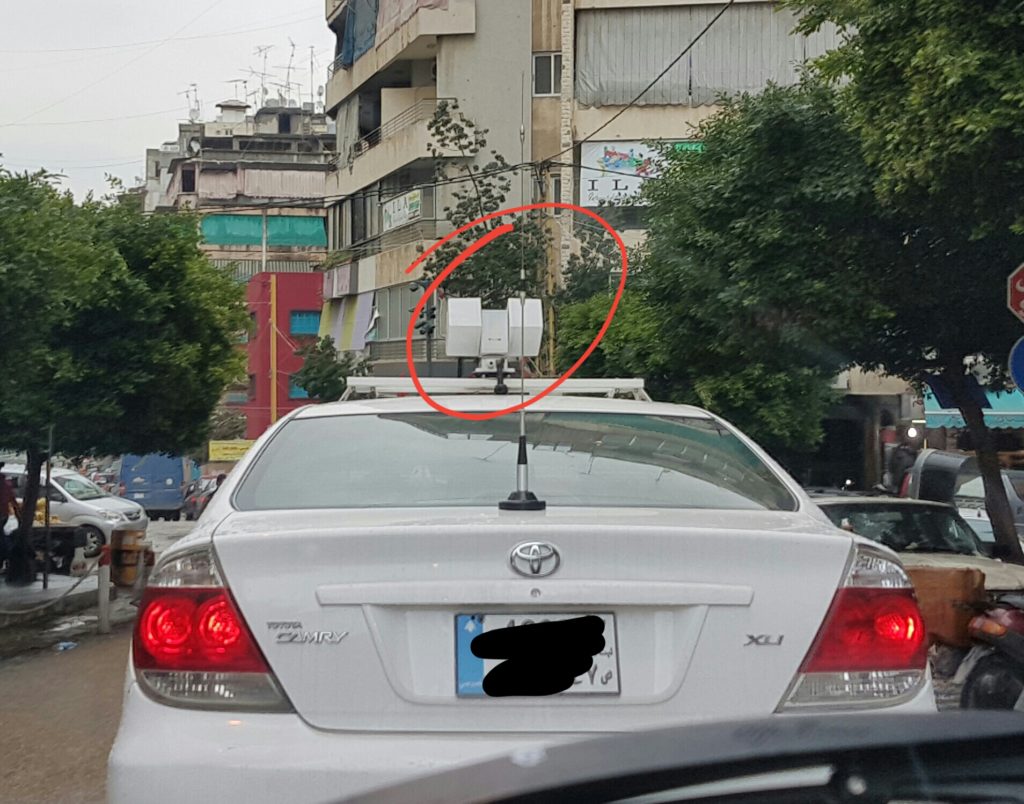 Over the past 3 weeks, I have encountered cars with roof-mounted cameras like the one above three times around Beirut, twice in Bachoura and once in Tarik El Jadida.
At first I thought they were some new radar guns used by the ISF but then I got a closer look and noticed their brand (Yaan), so I googled it and figured they're in fact laser high speed cameras.
I have absolutely no idea why these cars are roaming the streets of Beirut, and I'm honestly quite surprised no one made a fuss about it yet especially that it is forbidden to take photos around certain areas in the city. A friend suggested they might be collecting images for Google Street Views, but I doubt it since Google usually uses 360° camera like this one.
If you have any information about these cameras please do share it in the comments.