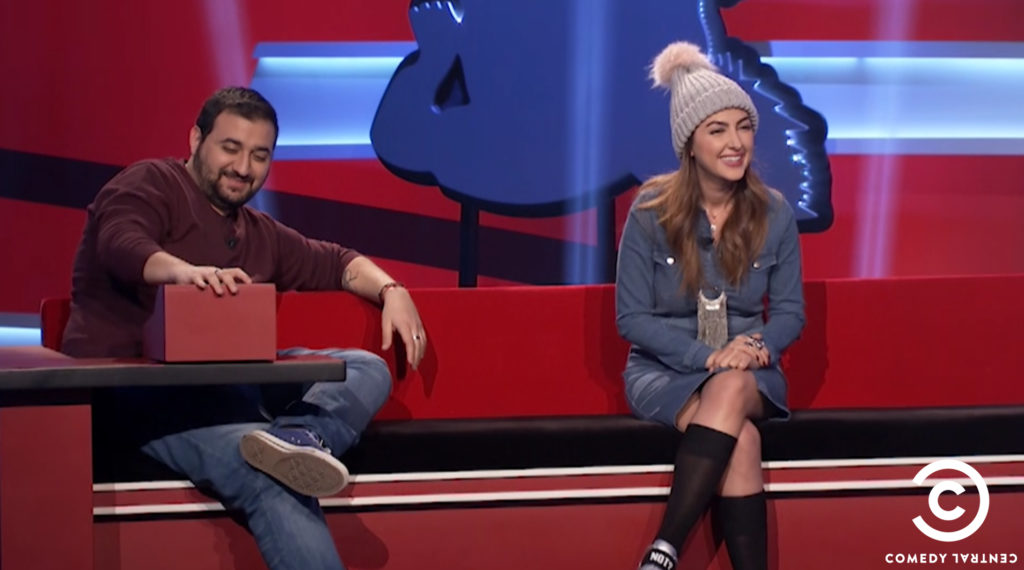 I've been following Wissam Kamal on YouTube since the early days of his channel and have always loved the series he does such as "Lebanese Father and Son" and "Lebanese Ads: F**k Logic". The guy solely relies on conveying fun messages instead of clowning around to make us laugh at him like Lebanese TV comedians do, hence why I have always wished to see him running his own show.
Earlier this year he earned some exposure when he appeared with on a hilarious ad for Datsun, and Comedy Central Arabia recently seems to have given him what he deserves by getting him on-board season 2 of "Ridiculousness Arabia", which makes him the first Lebanese comedian to host a show on this international channel.
The show features viral videos from the internet that are usually failed do-it-yourself attempts at stunts, to which the hosts add their own mock commentary. It will start airing on September 3rd on Comedy Central Arabia which is part of OSN in our region so make sure to tune in!
You can follow Wissam on both YouTube and Facebook for new videos and updates about his work. Also, check the below interview with him and his dad on Min El Ekhir 2 days ago.