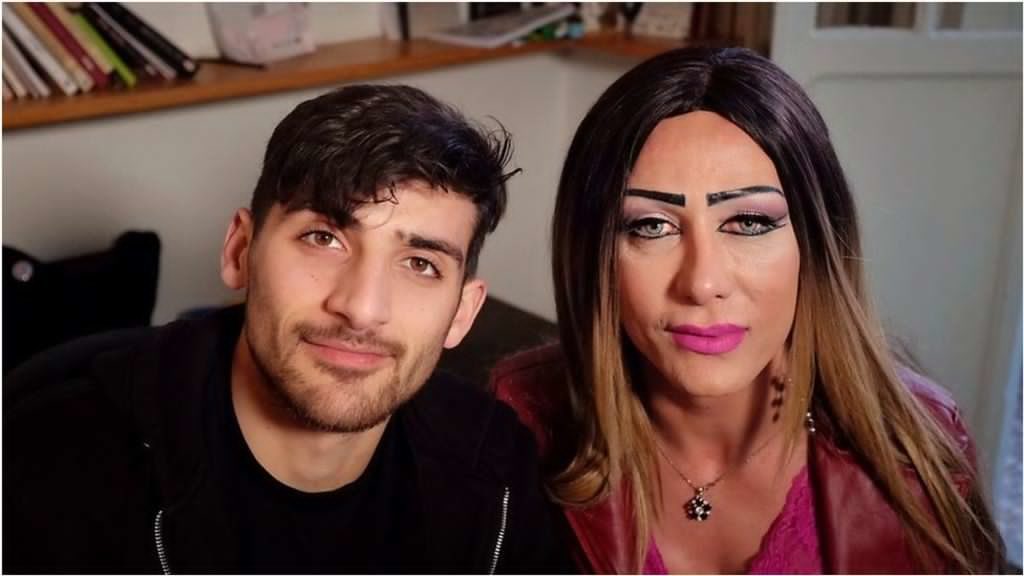 Remember when I told you that the BBC Pop Up team are in Lebanon for this month? Well, they published their first video and it's about homosexuals in the country.
Over the last few years, some judges issued rulings in favor of gay people due to the fact that you simply cannot define what sexual acts really contradict "the laws of nature", so the report discusses if this is going to offer a better future for the LGBT community in Lebanon.
P.S: The video contains some sexual content.