I saw that coming the minute a friends of mine showed me two databases that can query all info related to a registered car or phone line (be it mobile or land line) in Lebanon!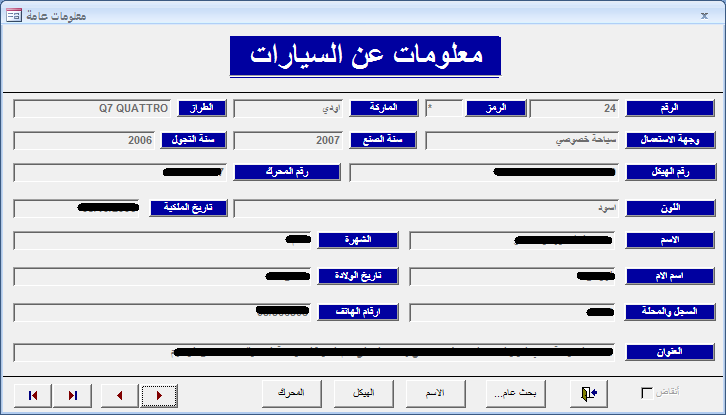 That's how much info you can get by supplying the cars database with a car plate number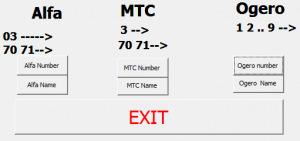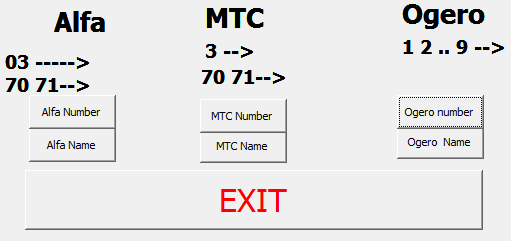 The phones database gives less info and can be queried using either the phone number or the number owner
According to Now Lebanon, Blogging Beirut, and Blog Baladi, these two database went online via two mobile applications and are now available to iPhone, iPod, and iPad users on the Apple Store, which is of course a disastrous news for each and everyone of us, as it is a pure invasion of privacy!
The fact that the two databases were stolen from the ministry of interior affairs is nothing weird, but taking advantage of it by a development company is RUDE, and it's our privacy they're selling!
Here's some info about the development company (taken from their domain whois):
Ziad Salameh
DoubleU S.A.L
81St. George Bld. – Maarad Str.
Nejmeh Square ,
Beirut, Downtown, Beirut 00961
Lebanon
(961) 198-8883
Domain Name: UUAPPS.COM
Created on: 04-Mar-10
Please do report the applications to Apple by following Blogging Beirut's steps:
Load the App Store
Search for "Lebanon Directory"
Select any of the following apps:
– Lebanon Directory
– Lebanon Cars Directory
Click on the "Report a Problem" link in the top right corner
Select either:
– This application is offensive
– My concern is not listed here
Enter your Comments, something along the lines of:
"This application uses a stolen database of confidential personal records from the Interior Ministry of Lebanon. The use of the database outside of the Ministry is illegal. The possession of this data by a non-government agency is illegal."
Click the blue Report button in the top right corner
http://itunes.apple.com/us/app/lebanon-directory/id389756749?mt=8
http://itunes.apple.com/us/app/lebanon-cars-directory/id394077287?mt=8