I just stumbled upon these two photos of some guy stripping naked at NDU campus.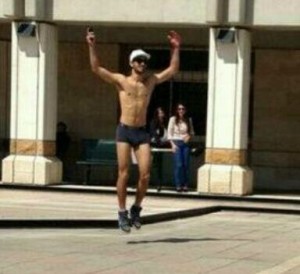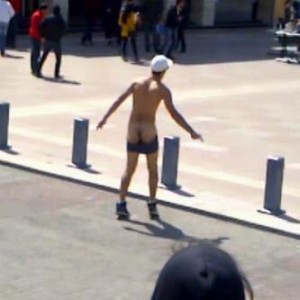 Anyone knows what was he up to and what happened to him?
Photos via @lnlne
Update:
Here's a video of him running around the campus. According to Leon, he lost a bet.
Update 2:
Here's another video showing the whole thing.
Thank you @GeorgeZahm