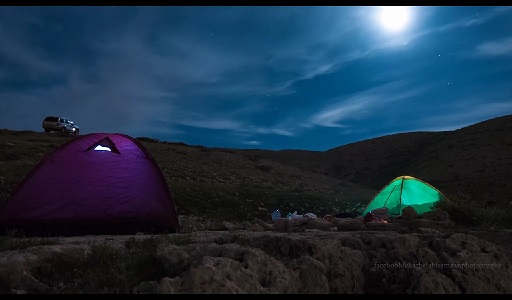 Lebanese photographer Charbel Abi Semaan spent one whole year to make this awesome video, and according to the description on Vimeo it was all shot in a town called Ehmej.
I really hope we get to see more time-lapse videos from Lebanon especially that we have some beautiful sceneries all year round. I personally have been trying to experiment with that kind of photography for a while now but never got enough time to come up with something worth sharing. Anyway, for now just check the below video, and I bet you'll play it more than once.
You can also check another similar video I shared a while ago
here
.