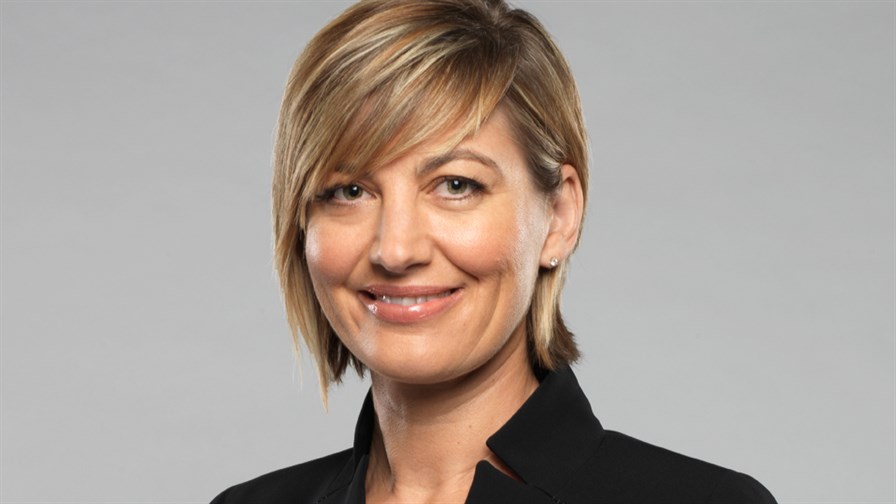 News outlets reported yesterday morning that two kids were kidnapped in Hadath by gunmen while waiting for the school bus with their grandmother. As hours went by, the police claimed that their Australian mother was behind the whole thing since she was separated from the father and the two were apparently fighting over the custody of the kids.
Such affairs are not unusual in Lebanon and they sometimes get eventually settled between the parents at a police station, but I was quite surprised this morning to read that it wasn't really that simple as it turned out the mother planned the abduction in coordination with some private child recovery agency from Australia that helps recover parentally abducted children, and wanted to get them out of Lebanon through the sea to Cyrprus. And it doesn't end here, she even got the Australian 60 Minutes show involved to film the whole operation as it happens.
The Lebanese police however uncovered the whole thing and ended up arresting the abductors and 60 Minutes crew including presenter Tara Brown (the Australian media is currently buzzing about it by the way) while the mother managed to escape to the Australian embassy along with her children.
I'm not sure how legal this children recovery thing and if journalists are even allowed to document such operations, but it definitely sounds baffling! Let's see how things will unfold for those in custody right now.