So it's June 7th, the elections day! I went to two areas in the morning, Tarik Al-Jadida and Karantina.
Tarik Al-Jadida was a living hell, people were everywhere around the polling stations, and it took the lady with me around 1 hour and 30 minutes to cast her ballot. On the other hand, it took me 5 minutes to get in and out at the Karantina polling station, and I got back with these photos (You can click to enlarge)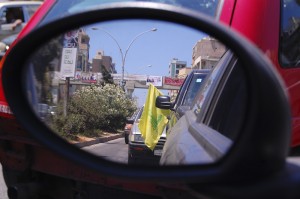 Hizbullah supporter at Ras El-Nabeh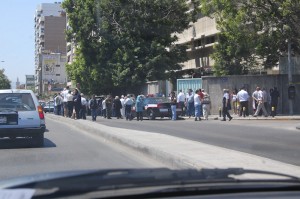 Khaled Bin Al-Walid polling station at Kaskas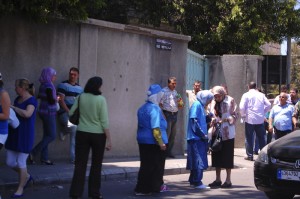 Khaled Bin Al-Walid polling station at Kaskas

The Lebanese army on the way from Kaskas to Tarik Al-Jadida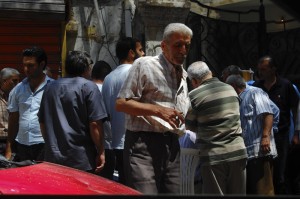 People gathering outside one of the Future Movement stations in Tarik Al-Jadida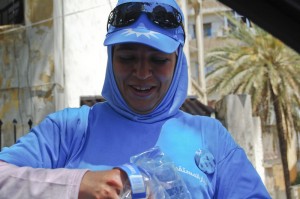 One of the Future Movement ladies giving me a bottle of water while saying

These two boys thought I'm a journalist (due to my big size cam!) they told me they will be waiting for their image to appear on TV tonight! I said OK!

Yet another Future Movement station

This is a polling station at Karantina, no traffic jam there.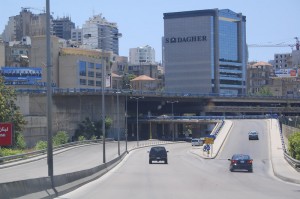 On the way back, Charles Helou road was almost empty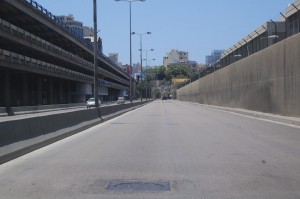 Chales Helou road again
I wish I was able to take more photos but I was driving at the same time! Not to mention that it is somehow difficult to take photos while army, bodyguards, and internal security forces are all around you!
Anyway, in addition to these photos, I also filmed the whole voting process using my cell phone!! (Illegal??) And I will try to upload it as soon as I can.