I took all of the below 4 photos at the Beirut Mall parking, and I really have not made any effort searching for these douchebags. I just parked my car and went straight to the elevator, so these were just the ones I encountered on my way!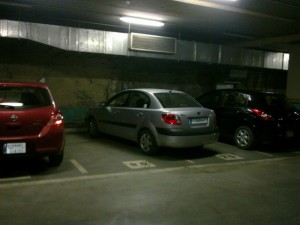 First thing that came to my mind was this post from Body Wotwat! Seriously, بي يلي عطاكن دفتر سواقة @#$%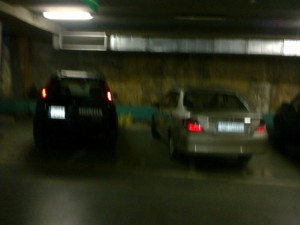 … and here's a bonus photo I took earlier at ABC Achrafiyeh.