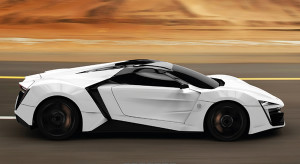 According to this article in Trade Arabia, a Lebanese hypercar called "LykanHypersport 2013″ produced by W Motors will be unveiled at Qatar Motor Show later this month. The car will cost $3,400,000, and only 7 units of it will be built which will make it the world's most exclusive car.
The Lykan's specifications include: a flat 6, twin-turbo, mid-rear positioned 750 horsepower engine delivering 1000 NM of torque takes the vehicle from 0 to 100 kilometers per hour in 2.8 seconds to reach the break neck maximum speed of 390 kilometers per hour.

For those that enjoy the finer things in life, the lavishness of the LykanHypersport 2013 takes luxury to a whole new level.  Diamond -encrusted LED lights and gold-stitched interior leather guarantee that the passengers travel in style.  Other high-level specifications include a reverse door opening system, a state-of-the-art 3D Virtual Holographic display with tactile interaction, and an innovative ID4Motion interactive dashboard.

As a gift for buying the most exclusive car in the market, owners will be awarded with a Special Edition Cyrus Klepcys Watch, worth over $200,000.  Like the LykanHypersport 2013, only seven watches will be produced.
The Lykan looks really cool and I really wish W Motors sell all of their 7 units, but would car enthusiasts be really interested in spending $3.4 million on a Lebanese made car?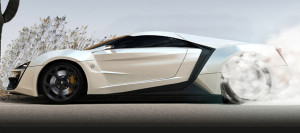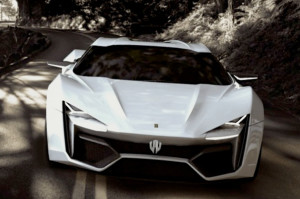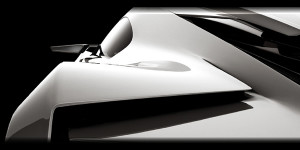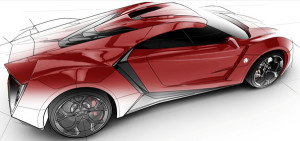 Photos via Luxurylaunches