The Daily Star has some nice photos from almost all around Lebanon showing how the snow blanketed most of the Lebanese villages yesterday, in addition to photos of how bad the situation is in Hay El Sellom after Al-Ghadir flooded the whole area.
Aley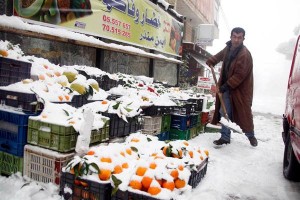 Baalbeck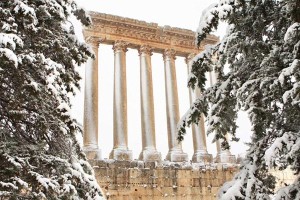 Bhamdoun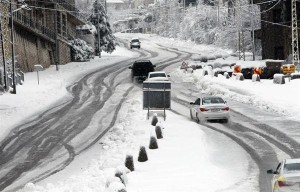 Dahr El Baidar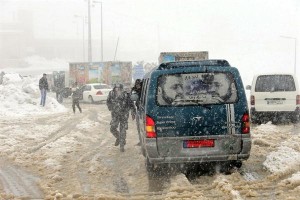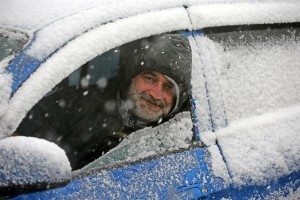 Damaged sea road in Dbayeh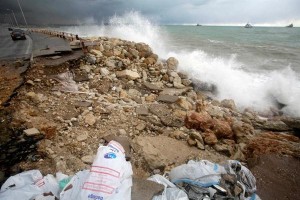 Hasroun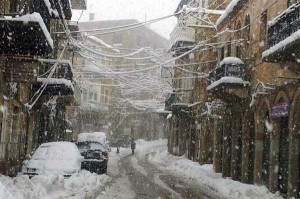 Hay El Sellom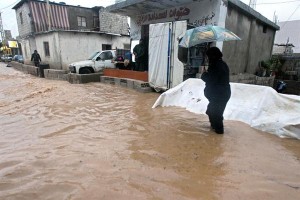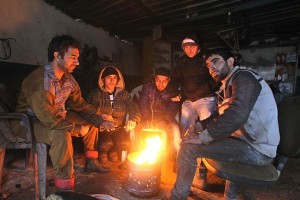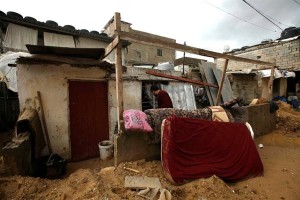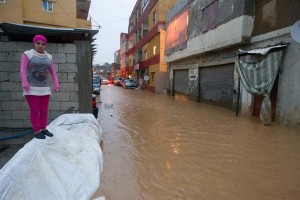 Jezzine (Yep, nothing can take away our arguileh, not even a snowstorm)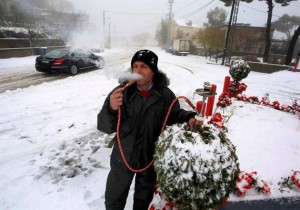 Saida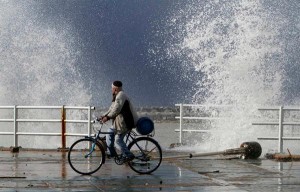 For more photos you can check the Daily Star galleries here, here, and here. And for more about the flood in Hay El Sellom you can also check the below news report by Al Jadeed.